Greek Mythology
The most famed necromancy of the ancient world
PREVEZA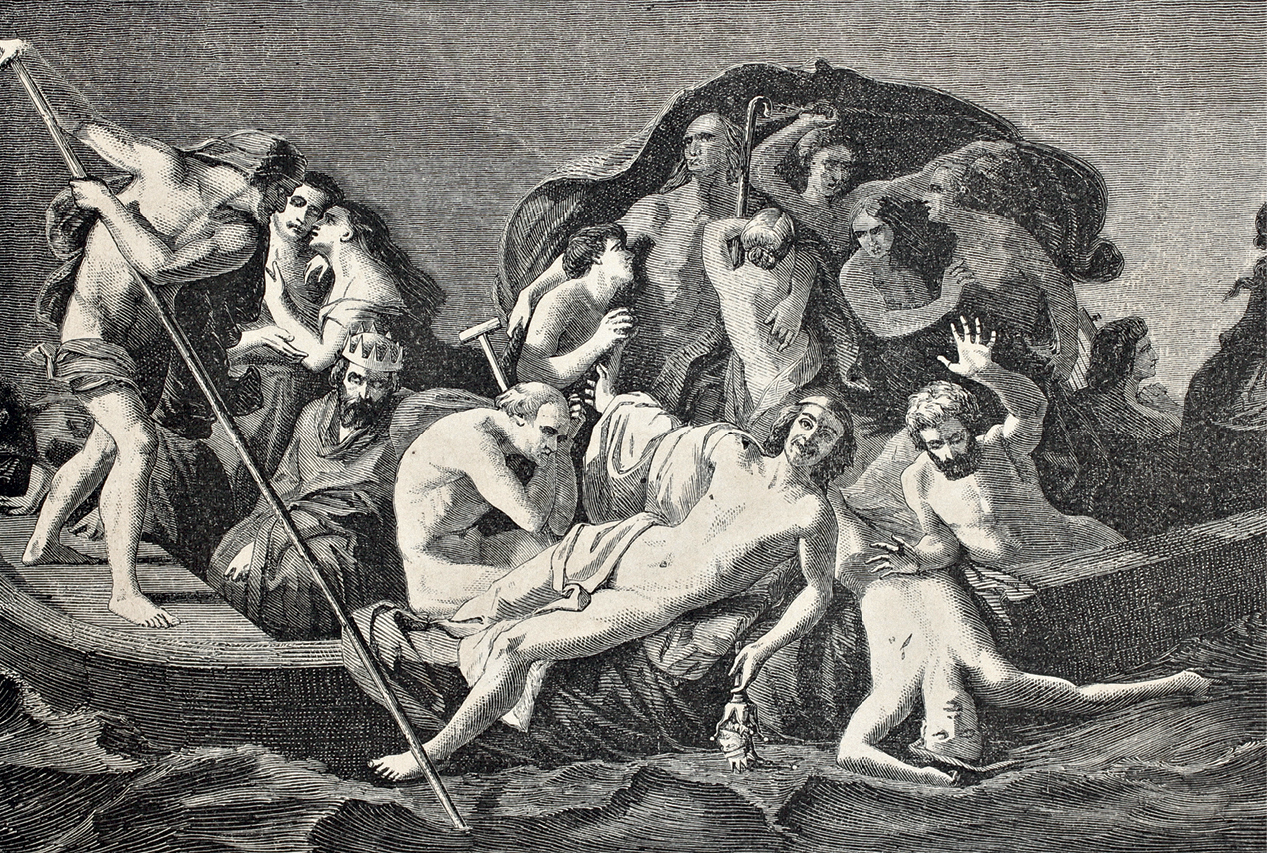 According to the ancient Greeks, after death, the soul is released from the body and acquires the ability to see into the future. The faithful resorted to necromancers, who, after a very difficult physical and mental process of purification, contacted the souls of the dead to receive answers to the questions that tormented them. Get your own predictions at the necromancy of Acheron in Preveza.
The most famed necromancy of the ancient world is located in the village of Mesopotamos, near the northwestern shores of Lake Acherousia, through which Charon would transport the dead to the Underworld on his boat. Pilgrims would visit the necromancy and, after going through various stages of tough preparation and purification, they would be ready to meet the souls of the dead, which had acquired the ability to predict the future after being liberated from the body. The oldest reference to the Necromancy of Acheron is found in Homer's "Odyssey", when Circe advises Odysseus to meet Tiresias, the blind prophet, in the Underworld and consult the oracle for his return to Ithaca.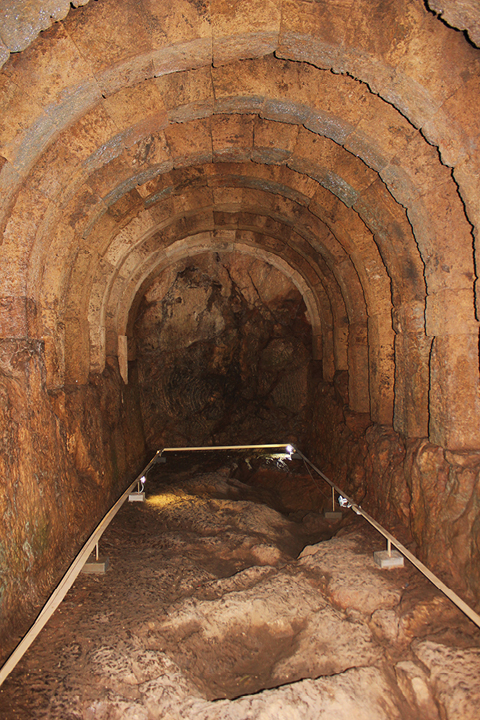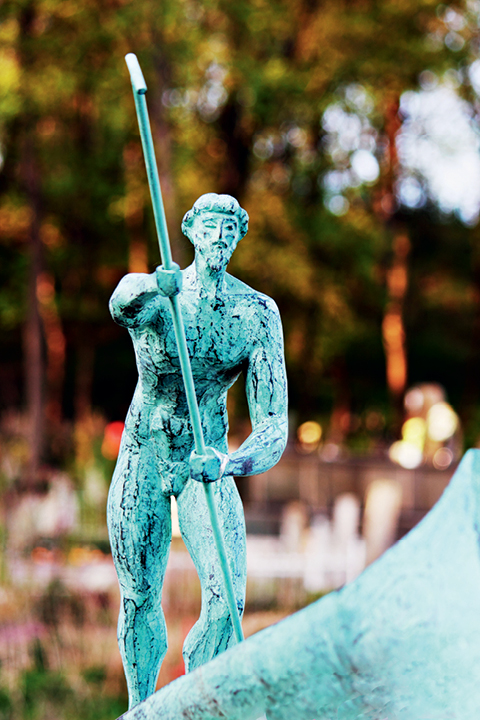 CHARON WAS THE FERRY MAN OF HADES, AND TRANSPORTED THE DEAD SOULS TO THE UNDERWORLD.
Hallways, rooms and a main hall are evident in the ruins, while this mystical aura is enhanced by the deathly silence of the impressive crypt, carved into the rock and supported by 15 arches on columns, as well as by the intense psychoacoustic phenomena created in the structure. After visiting this underground palace of Hades and Persephone, a boat ride on the Acheron River is a must – thankfully with the boatmen as your guide – where, according to mythology, the souls of the dead would live until Charon would take them to the Underworld of the ancient Greeks.