UNFORGETTABLE STAYS
Winter retreats
MAINLAND GREECE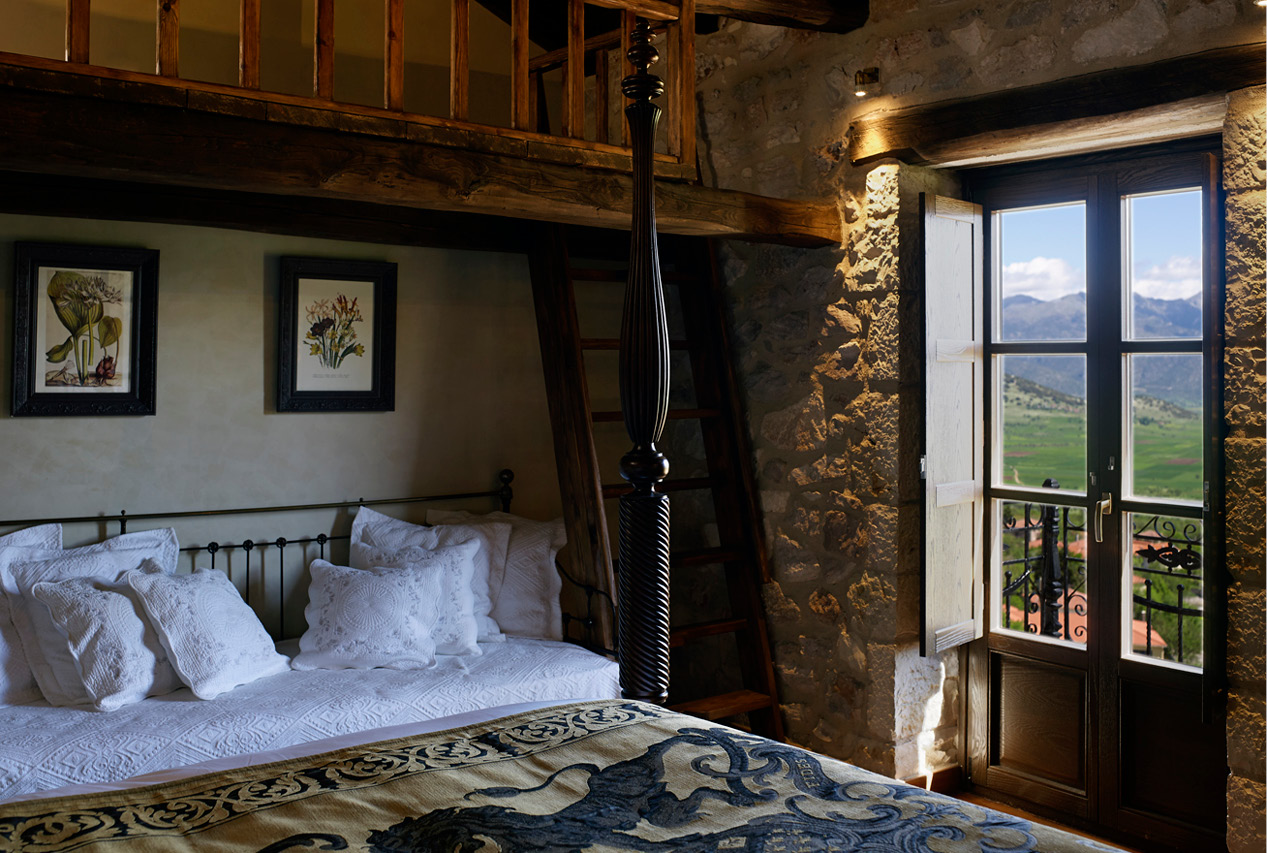 GC-APPROVED
Write your own winter story inspired by a unique selection of hotels, resorts and mountain retreats to unfold mainland Greece's charming soul.
Theasis Igloo / Tzoumerka
Built in the middle of a fir valley, just under the imposing mountain range of Tzoumerka and far away from the light pollution, the 4 autonomous residences will introduce you to the splendor of the universe. Round and in the shape of a pyramid, for allowing the flow of physical energy, they are designed based on the principles of ecodynamics and built with primordial materials, wood and stone. The unique experience of staying is completed with the tasting of traditional products and the watching of the beekeepers work. theasis-igloo.com
Zen Rocks Mani Retreat / Mani
In the heart of Mani, in South Greece, amongst the endless olive groves, practice yoga viewing the sea and the cerulean Mediterranean sky, in a luxury retreat which will bring you in touch with mother nature. Heal yourself, rejuvenate, detox and live the different experience offered by the high aesthetic yoga retreat, to achieve your own "zen". zenrocksmani.com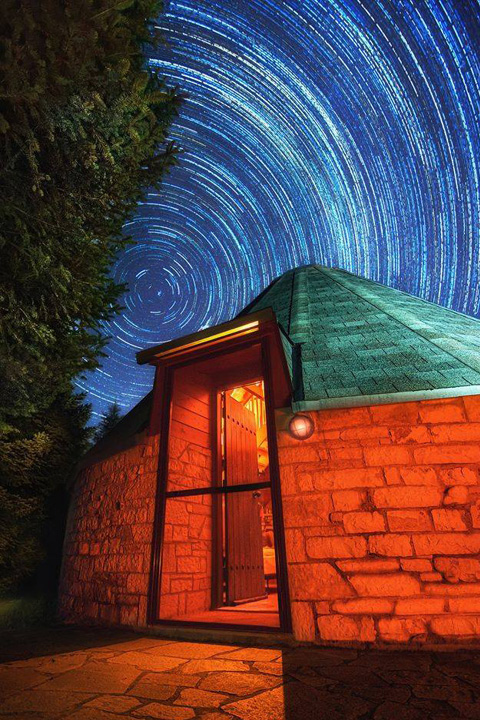 Theasis Igloo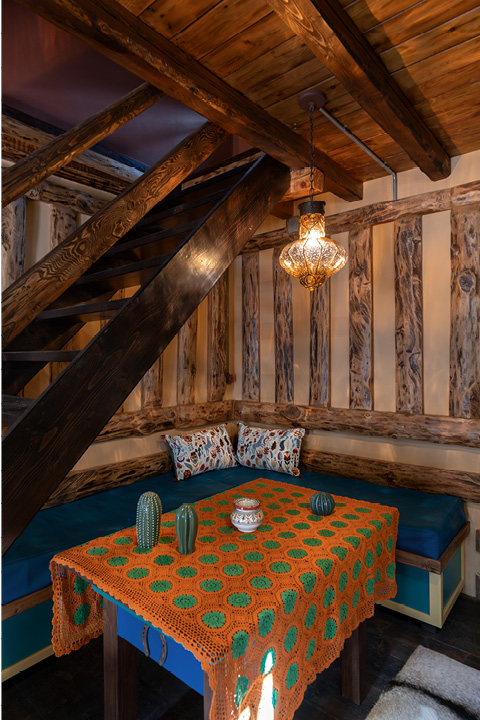 Vasilikia Mountain Farm & Retreat
CREATE YOUR OWN ADVENTURE
--------------
WINTER IN GREECE IS A GUARANTEED LIFE CHANGING EXPERIENCE. THESE MOUNTAIN GETAWAYS ARE SOME OF THE FINEST PLACES TO TAKE YOUR BREATH AWAY IN THE MIDDLE OF A PICTURESQUE SCENERY AND ESCAPE FROM THE HUSTLES OF EVERYDAY LIFE.
Vasilikia Mountain Farm & Retreat / Pavliani
Just outslide Pavliani village, is the ideal refuge for anyone who seeks for the ultimate social detox. Cottages, countryhouses and cozy wooden vacation properties, each one with each own pallet featuring elements of eclecticism design, layout and decoration, blend in harmoniously with the farm's natural setting and alpine landscape. vasilikia.gr
Villa Vager / Levidi
At the foot of Mainalon, in one of the biggest and virgin forests in Europe, a once neglected mansion of 1843 was transformed to the 4* Hotel Vager to revive memories of the past and take you to a journey to other eras. At Levidi, in Vytina, Arcadia, the hotel reflects the lordly profile of the authentic through a cinematographic setting of stone casing and offers services that will awake your senses. hotelvager.gr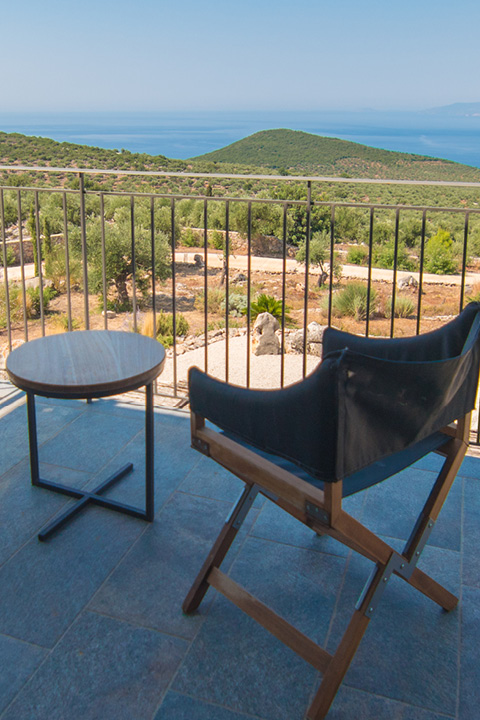 Zen Rocks Mani Retreat
Due to the health measures for Covid-19, there may be alterations in the operation of hotels.