Biodiversity heaven
Amvrakikos wetlands
AKTION-PREVEZA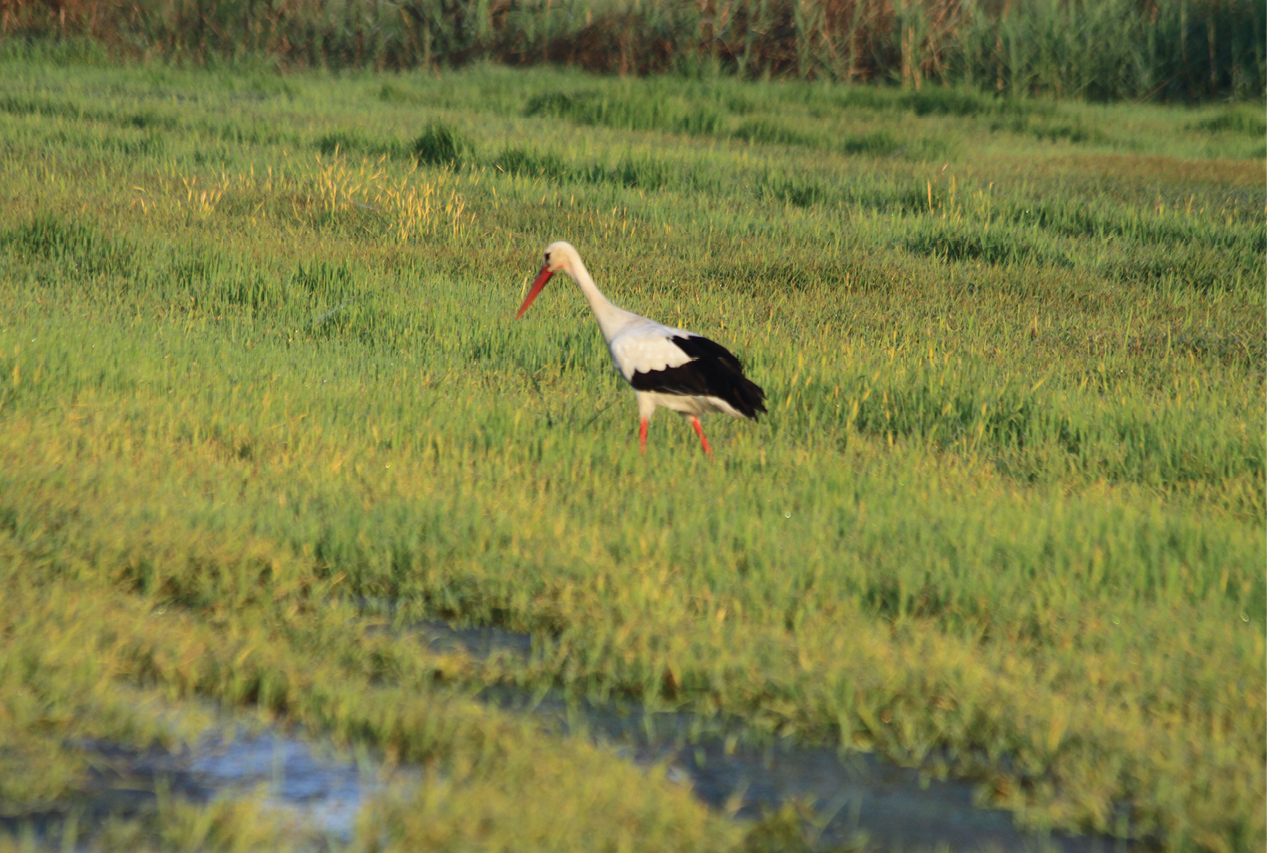 Considered a miniature of the Mediterranean, Amvrakikos Gulf is a great complex of wetlands, home to marvelous biodiversity and beautiful landscapes of lagoons, traditional villages and archaeological sites. Enjoy the local wildlife with many rare species like the Dalmatian Pelicans and the Ferruginous Ducks, on which you can practice birdwatching.
The Amvrakikos Wetlands National Park, a complex mosaic made of lagoons, mudlands, marshes, reed beds, forests and dunes –unique in Greece– hosts rare and endangered species of fauna that have seemingly found here the perfect habitat, due to its geographical position being one of the most important routes for European migratory birds.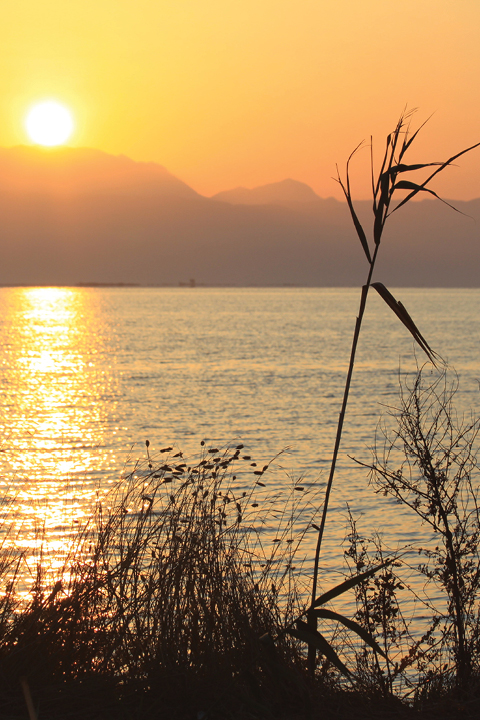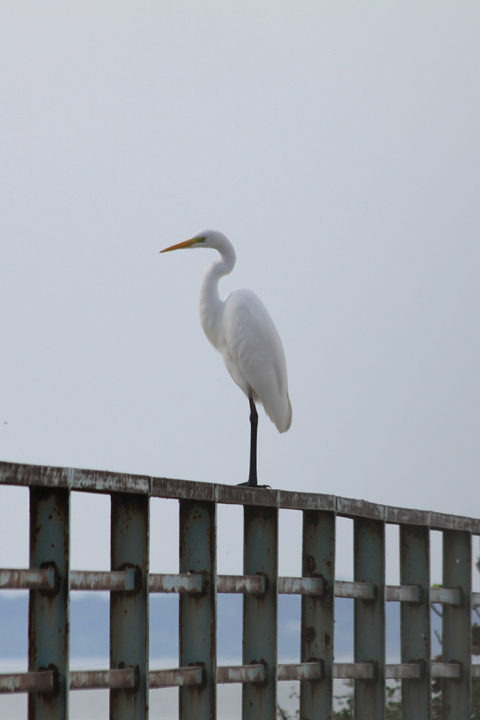 THE LEGEND SAYS THAT ALEXANDER THE GREAT CUT THE LAND OF PREVEZA AND THUS CREATED THE AMVRAKIKOS WETLAND.
Combined with the distinctive landscapes and habitats, the wetland is considered as one of the most important protected areas of the NATURA 2000 network. Generous, diverse and multifaceted, the nature of Amvrakikos reserves various naturalist activities, whereas the fishing tradition in the area –dating back to ancient times– lays the table with superb local products.