LOCAL PRODUCTS
Canteen @ home
KOMOTINI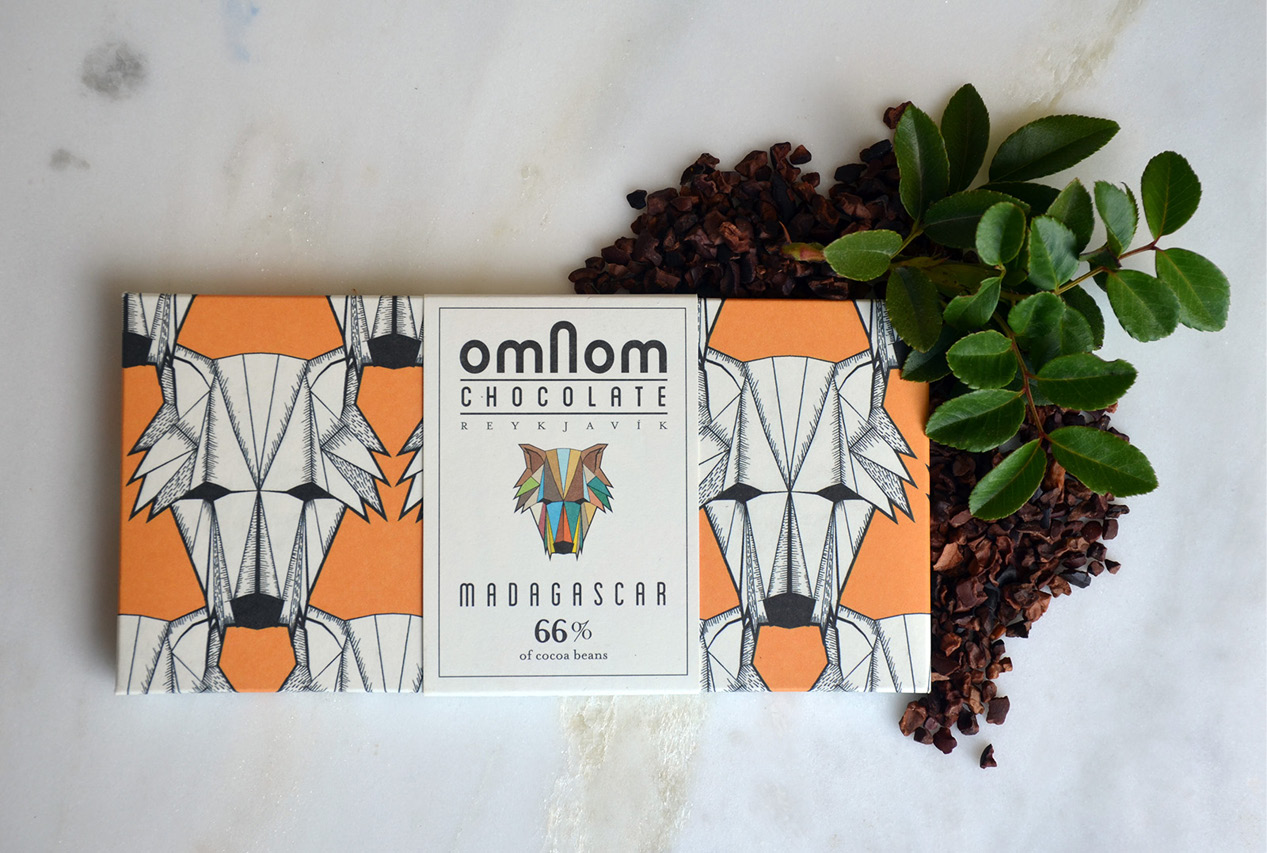 GC-APPROVED
From a small boutique coffee shop in the public courthouse of Thrace, Kilikeio expanded its collection of local, authentic products in an online shop for everyone to enjoy.
Kilikeio began as a small coffee shop in a public building but never underestimated its role and offered quality services and products. They love contradictions and that is why they turned a small basement shop in the public courthouse of Thrace, into a small boutique coffee shop.
The coffeeshop serves home recipe fresh juices, 100% Arabica Coffee, homemade cakes, organic herbal teas, «bean to bar» chocolates from around the world and more. The need to expand was inevitable since it already had attracted customers from all over Greece and enjoyed established relationships.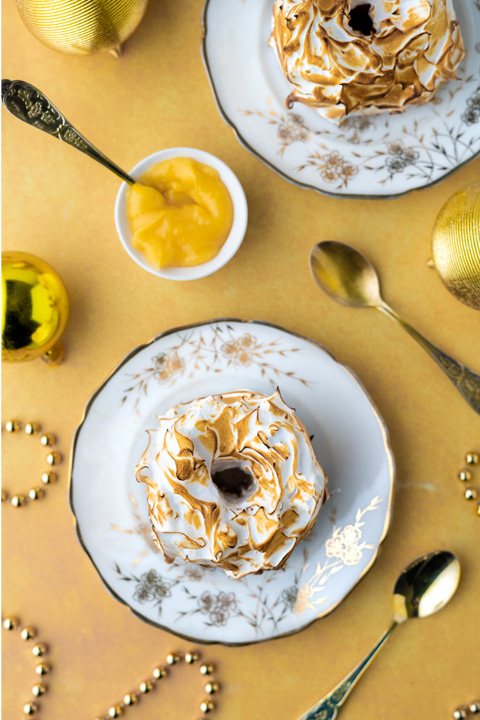 madamegateauxathens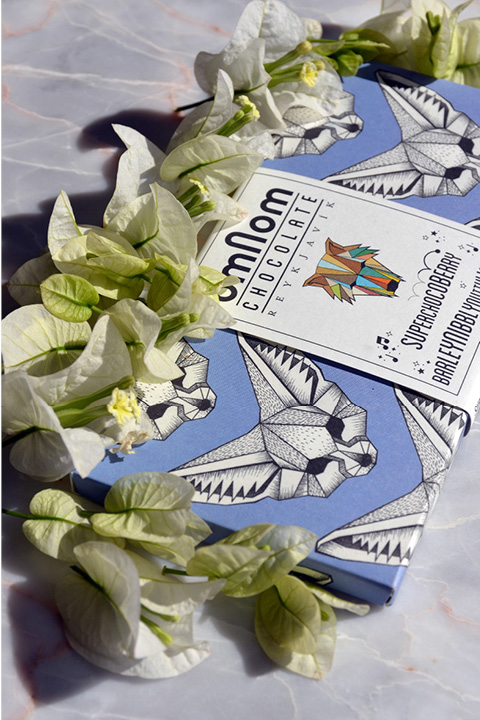 kordella_ma
KILIKEIO PROMISES TO DELIVER YOUR ORDERS AS SOON AS POSSIBLE AND TO CREATE BEAUTIFULLY MADE BOXES AND PACKAGING. FROM NOW ON ITS PRODUCTS ARE AVAILABLE FOR SHIPPING TO THE REST OF EUROPEAN COUNTRIES AND HOPE TO EXPAND SOON
Kilikeio started expanding its collection of products within the last year, when the people behind it decided to create an e-shop. A great selection of chocolates and herbs, spreads, honey, natural cosmetics and bakeware is what someone can find there. Kilikeio searches for brands with ethical manner, sustainable footprint, corporate responsibility, products of great taste and also handmade. They value branding, that has a story to tell, and companies based in Greece and also abroad.
From a small basement shop and its great dreamy personality, Kilikeio proudly claims to be the first shop in Greece to sell exclusively unique chocolate brands and one of the most famous bakeware brand in the world. Among these, it has the pleasure to host incomparable selected Greek products!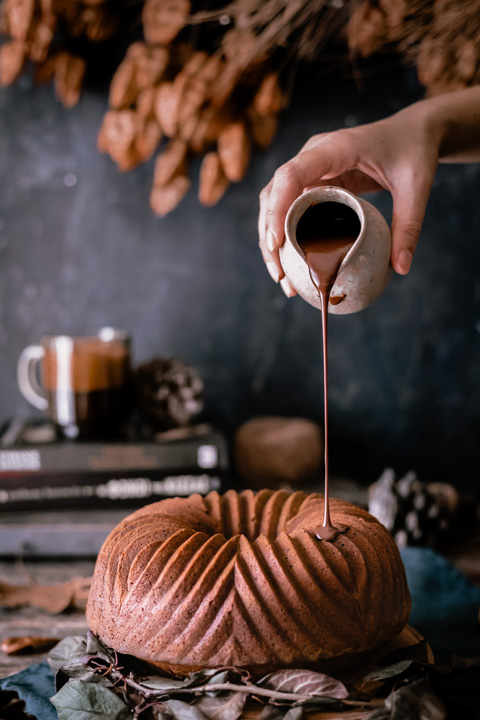 tetisflakes
Kilikeio, Charilaou Trikoupi 32, 69100 Komotini, +30.25310.60440