SAFE TRAVELS
The smallest the safest
GREEK ISLANDS
Make a suitcase for the blue waters of the Greek seas. The Greek summer begins and it is completely safe.
The 18 Greek islands in which the vaccinations have proceeded or have been completed, are so far gaining the title of covid-free destinations and are already being promoted online abroad as ideal options for this summer vacation.
Kastellorizo, Thymaina, Psara, Kalamos (Ionian Sea), Kastos, Meganisi, Fourni and Oinousses are the first covid free destinations in the country, having completed both doses of vaccination.
By the end of April, the number of covid-free greek islands will rise up to 69-70.
Many other issues related to tourism have not been clarified (eg shopping / reservations, air transport, transportation, so these small islands (up to 1000 inhabitants) hope to increase traffic this year.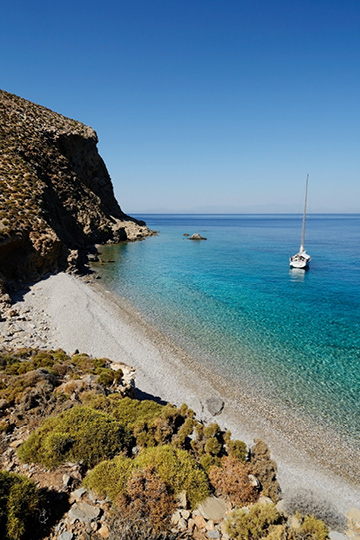 Tilos