HAPPILY EVER AFTER
Destination: Wedding in Greece
YES I DO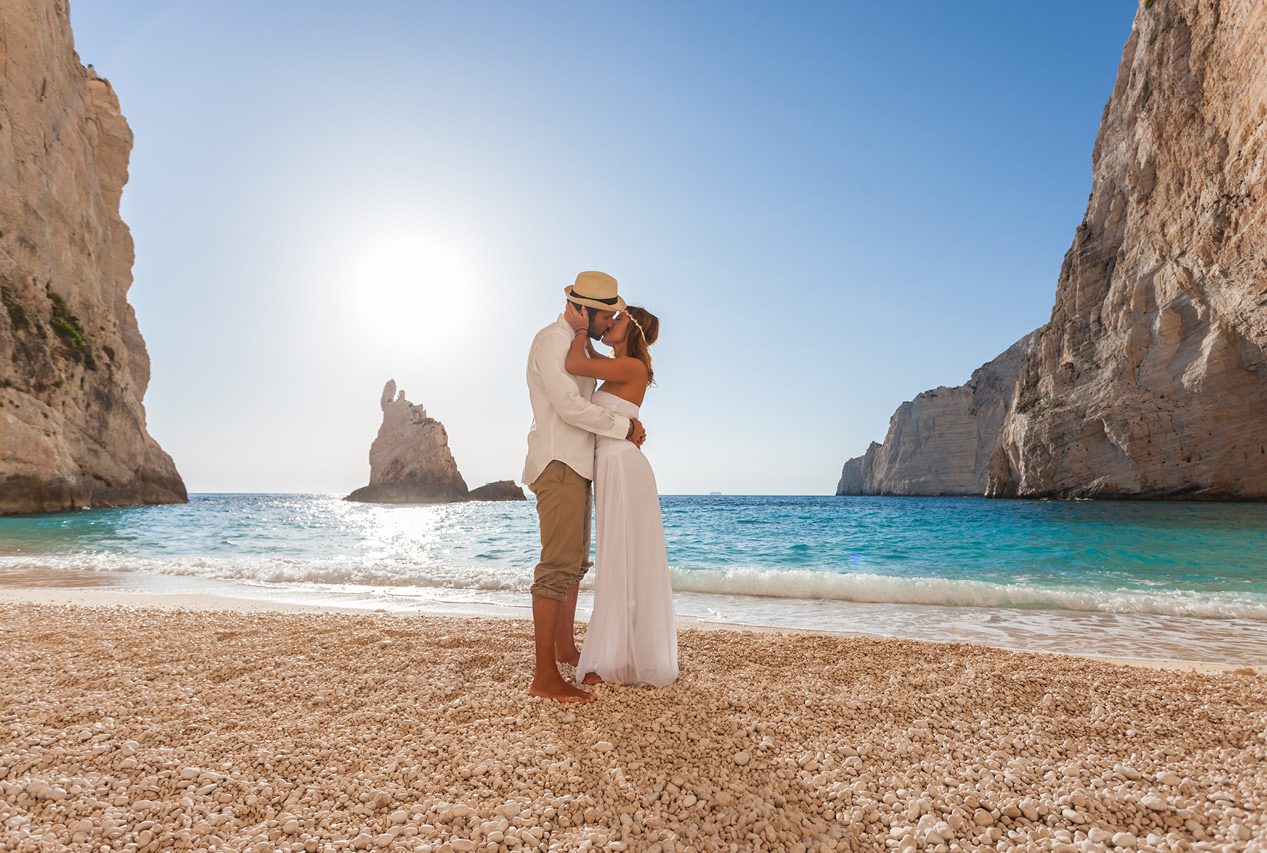 Menetkö naimisiin kanssani? (means 'will you marry me?' in Finnish) and after the necessary YES to the marriage proposal comes the location. And the Scandinavians vote our country as the ideal destination for their marriage.
Greece had the place of honour in the Scandinavian market in January. According to the Athens News Agency, it's being promoted by the Scandinavian branch of the Greek Tourist Organisation – with extensive specials – as the ideal wedding and vacation tourist destination, in Sweden and Finland.
This month's print issue of the eminent marriage magazine HAAT (WEDDING) came out with an extensive cover story that recommends and describes as ideal wedding destinations, Parga in Ipiros as well as four popular islands in our country (Santorini, Skopelos, Crete, Rhodes).
This special is also hosted on the online version of the magazine – with an additional three articles – presenting more destinations for wedding trips in Greece, besides the above.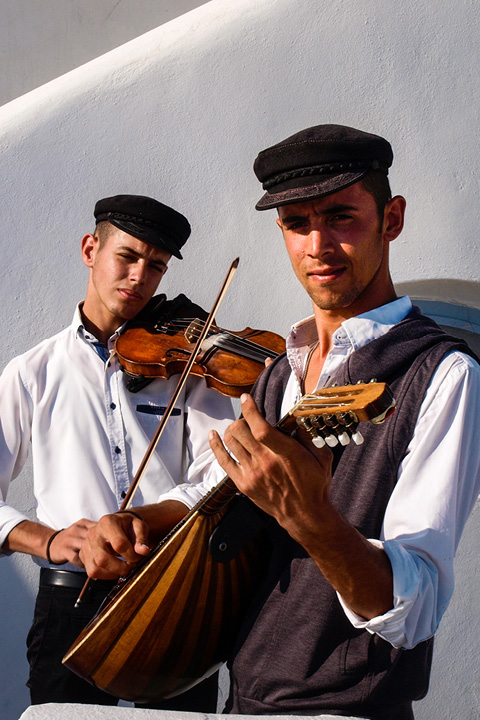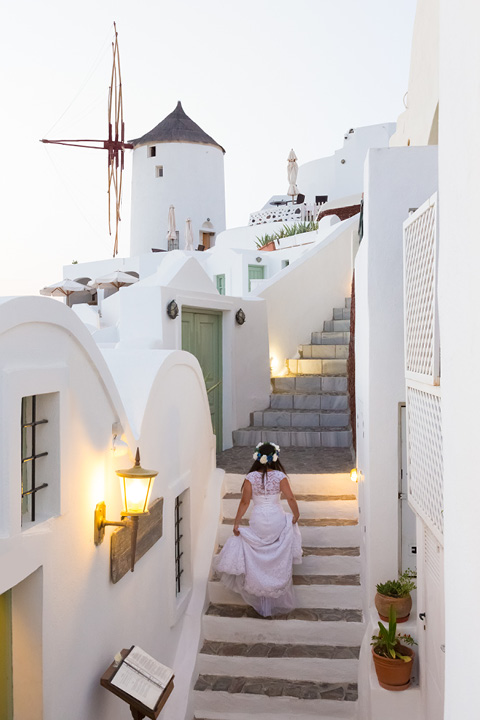 THIS MONTH'S ISSUE OF THE MARRIAGE MAGAZINE HAAT (WEDDING) CAME OUT WITH AN EXTENSIVE STORY THAT RECOMMENDS AND DESCRIBES AS IDEAL WEDDING DESTINATIONS, PARGA IN IPIROS AS WELL AS FOUR POPULAR ISLANDS IN OUR COUNTRY (SANTORINI, SKOPELOS, CRETE, RHODES).
HAAT WEDDING MAGAZINE
The articles with Greek interest, had until recently a total of 240.420 unique visitors from Finland.
Also, the popular Swedish tourist magazine Allt om Resor has an extensive report on 17 Greek Aegean and Ionian islands. The islands referred to are: Antiparos, Mykonos, Naxos, Santorini, Rhodes, Karpathos, Kos, Simi, Patmos, Zakinthos, Corfu, Ithaca, Hydra, Skiathos, Skopelos, Samos and Crete.
The online article about the Greek islands was published in January, the month that Scandinavians traditionally schedule their summer vacations, which obviously again this year, will be dependent on the course of the pandemic in Europe and the effectiveness of the measures that have already been implemented.