HOLLOWARE
The porcelain collection is back
MINAS DESIGNS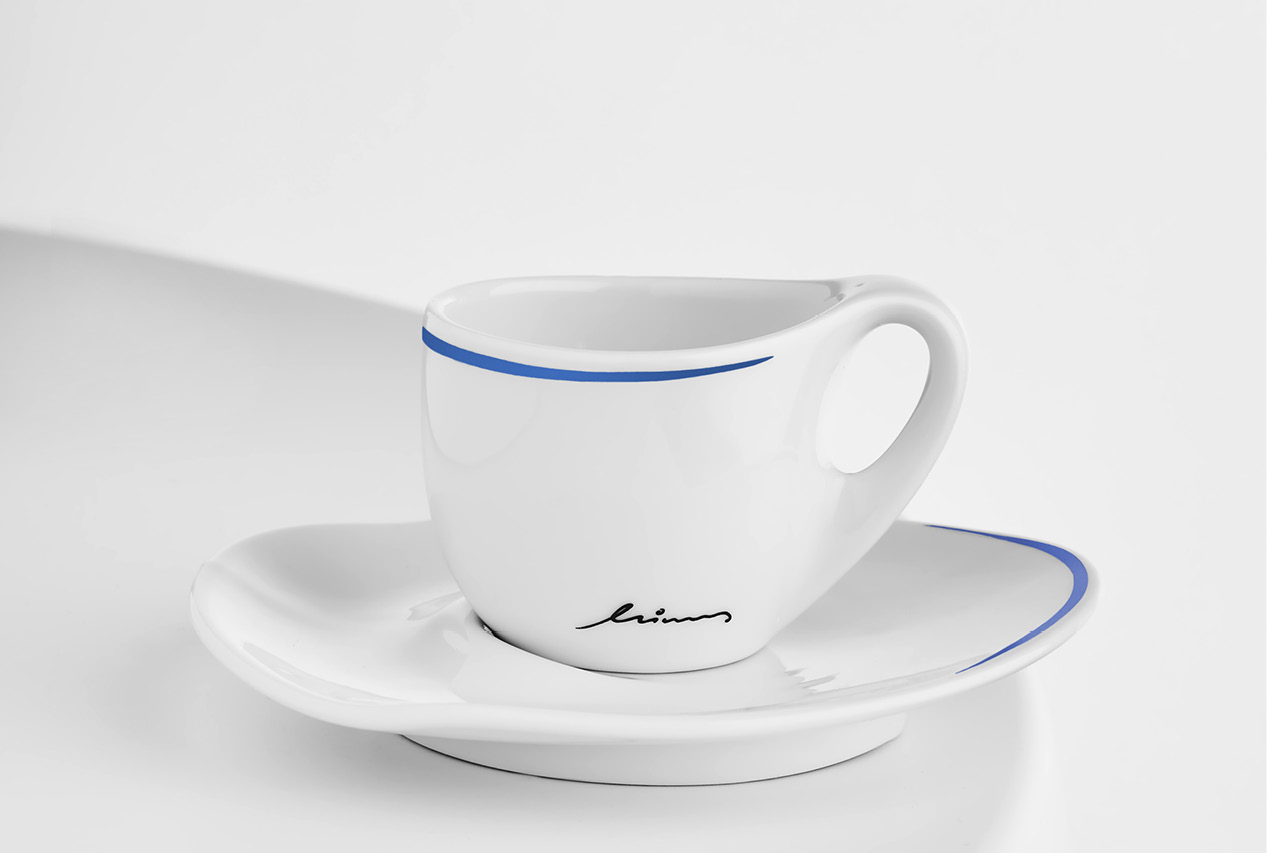 GC-APPROVED
After gold and silver, Minas put his signature on a more fragile, more delicate and finally more everyday material for us: Porcelain. The porcelain collection, returns through the favorite mugs of the Greek designer, which are again available to the public.
-"Is this mine?"
-"Yes, I have the blue one! The silver is yours! "
Thus, starting from the colored line on the rim, the story of the "Coffee cup" unfolds.
The idea of having a favorite mug for your first coffee in the morning. The objects that we distinguish, that we choose and connect with them, express our character, our personality and finally our attitude towards life.
Reissuing the porcelain collection
Objects and utensils necessary in every home, that is, in our daily life, as it can be a cup of coffee, are transformed into small objects of desire. "For me", as the well-known Greek artist used to say, "everything has to do with its shape and usability".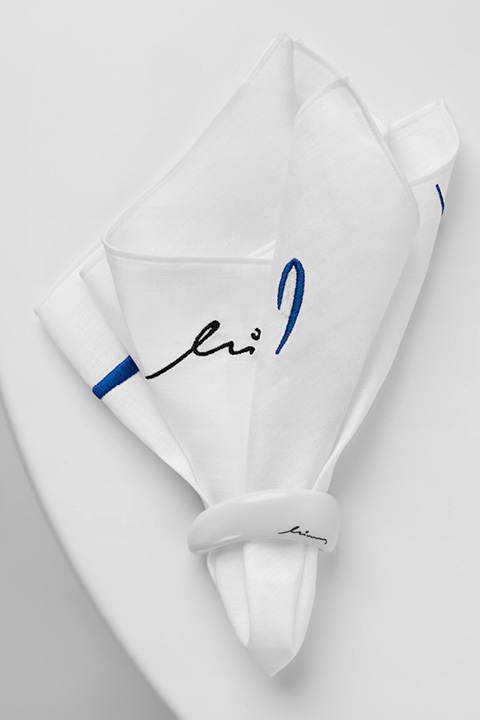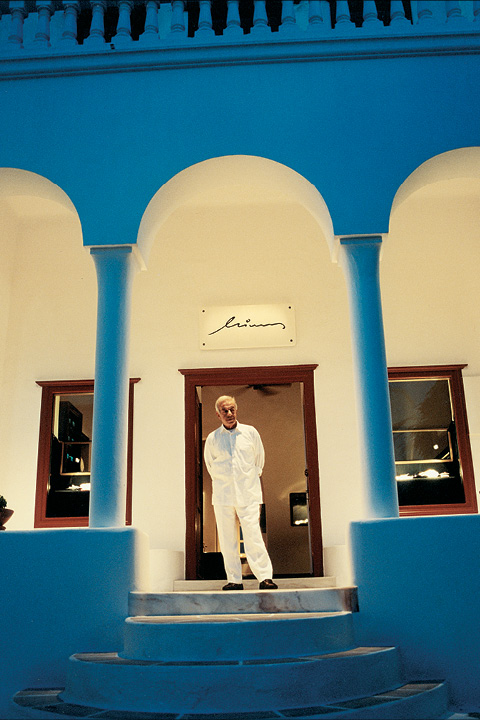 OBJECTS AND UTENSILS NECESSARY IN EVERY HOME, THAT IS, IN OUR DAILY LIFE, AS IT CAN BE A CUP OF COFFEE, ARE TRANSFORMED INTO SMALL OBJECTS OF DESIRE. "FOR ME", AS THE WELL-KNOWN GREEK ARTIST USED TO SAY, "EVERYTHING HAS TO DO WITH ITS SHAPE AND USABILITY".
MINAS
By intervening in the shape itself, without adding any decorative elements, Minas improved the existing one. Just like in metal, so with porcelain he created very simple and practical objects. Characterized by a movement, a wave, a harmony. So that the contact with the human hand causes what the artist called "overstimulation of the senses".
The series includes "porcelain tableware for everyday use", as he was primarily interested in their useful value. He did not design them lower, higher, thinner or thicker. He measured the human palm, the distances of the hands and fingers. "If I can improve our daily lives even slightly, I feel satisfied," he used to say. The handle (exclusively) for a finger with its low center of gravity, allows you to have perfect stability and a comfortable feeling.
The collection includes:
Coffee cup and saucer
Espresso cup and saucer
Mug
Napking ring (Minas Archives)
Minas Athens
Emmanouel Benaki 8 14561 Kifissia, Tel.: +30 2106233577
Minas Mykonos
Agia Kiriaki Square 84600 Mykonos Town, Tel.: +30 2289027320