GREEK DESIGNERS
Between the garment and artistic expression
IOANNA KOURBELA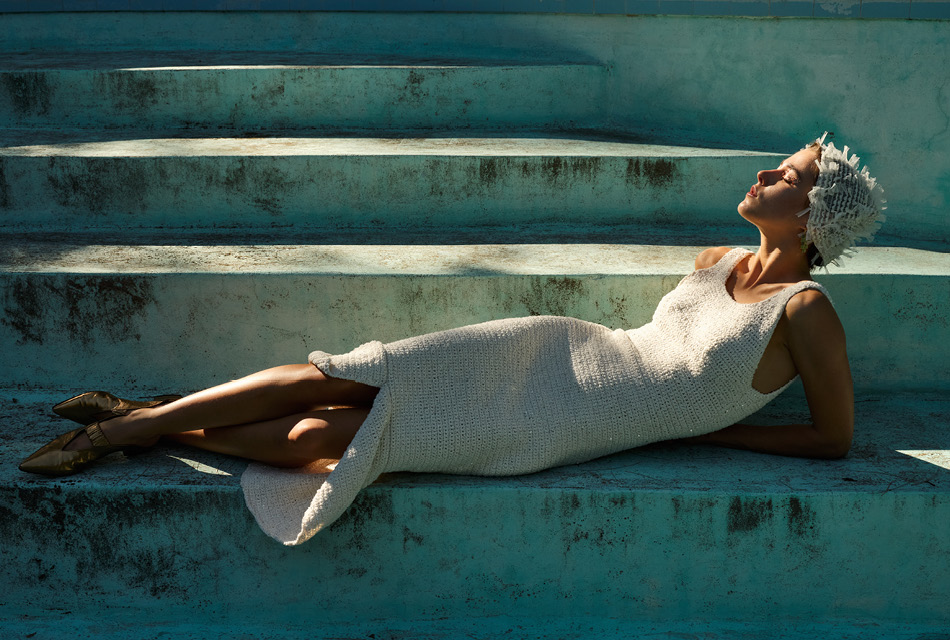 GC-APPROVED
Ioanna Kourbela designs clothes that are "home" of the body. The main source of inspiration is the way clothes envelop the unique flow of energy through every human body.
How did your involvement with design come about? / It was completely spontaneous. From a very young age I was interested in aesthetics… I started designing at 15 and since then I have never really stopped.
Which city need does your job meet? / The need for beauty and functionality. In a matter of design, I believe that first you have to feel good in an outfit and then look beautiful. Besides, my motto is "THE GARMENT IS THE HOME OF THE BODY". This is my core design value, clothes that host and become the "home" of the body.
What does Athens mean to you? / For me, Athens is identified with the historic Center and more specifically with the Plaka area where I was born and raised. On occasion it has been an inspiration to me and every time I visit it I discover something new. It is a city that is worth taking the time to discover, thus having a multidimensional experience (history, gastronomy, culture and tradition). In two words I would describe her as hospitable and very generous.
What was your biggest challenge? / The balance between creativity and commercialism. Finding ways to stay focused on my artistic vision, through the commercial success of my collections. The greatest reward is when people adopt my designs in their daily lives, thus incorporating my design philosophy into their lives.