ICE CREAM DELIVERED AT YOUR DOOR
We scream for ice cream
KAYAK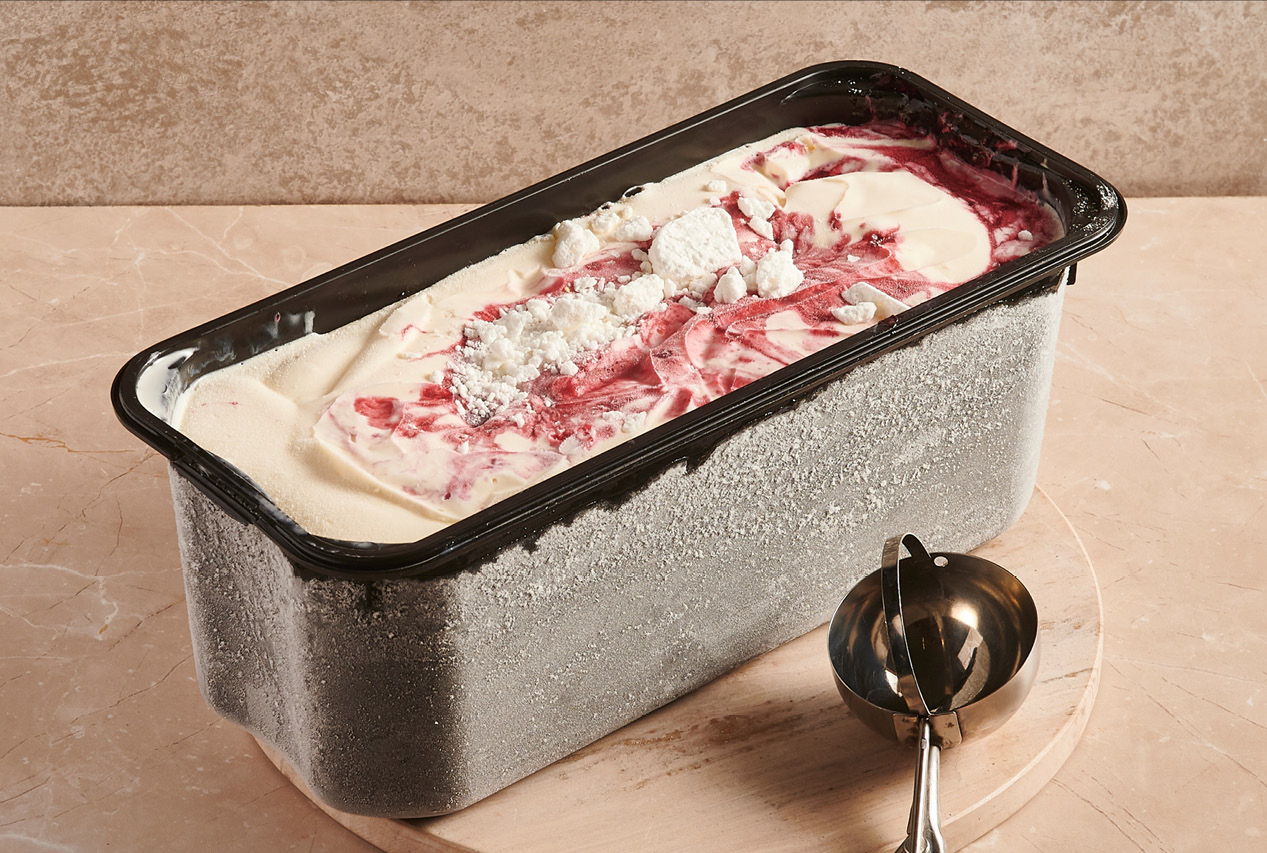 GC-APPROVED
You can't buy happiness, but you can buy ice cream and that is pretty much the same thing. Thank God a new delivery service by Κayak e-shop isbanne a fact.
It is not winter, it's a delight! Greek summer may last 3 or 4 months but it is those memories that we create every year and make us cherish it forever. This is when Kayak appears and magically transfers you with just one click on your summertime capsule.
Visit the e-shop and transfer yourself automatically to the summer you love and want to keep in your fridge forever. That summer, with the different chocolate flavors, candy, peanuts, fruit, spices and exotic sorbets that evoke memories of the Mediterranean sun, the endless blue sea and those long walks with the black Kayak waffle cone in hand.
The new site of the award-winning ice cream company with the delivery service, is a fact!
Enter the brand-new kayak e-shop any time you want and order your favorite ice cream or dessert through a tempting range that will turn every day of the year into an enjoyable, gastronomic trip for you and your friends.
Mini ice cream cups for a quick delight, 500ml for the non-stop tv series, special 3kg packaging for the whole family celebration or a dessert to fall in love with in every spoonful. Tower cakes, such as the delicious red velvet or matcha tower cake or you might want to send someone a surprise cake, or ice cream.
Kayak is a Greek ice cream company that has been creating imaginative ice cream flavors and sweets for two decades. Μade from 100% fresh Greek milk and cream, KAΥAK is an ice cream that stands out for its fresh, carefully selected ingredients, which are mixed with a dose of magic and a lot of imagination, through recipes that lead to a unique tasty journey. Over 80 award-winning and well-known flavors, such as Belgian Choco Chips, Madagascar Vanilla, Mastic Pink Pepper, Chocolate Sorbet and recently with 3-star Great Taste the Grand Cru Chocolate.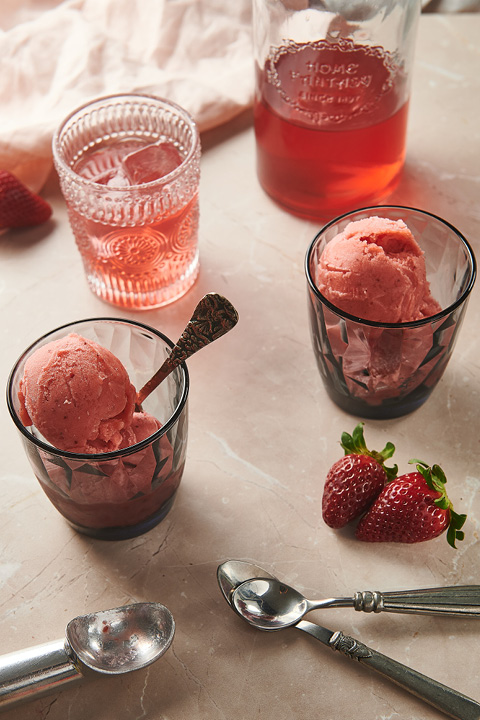 Available at the Kayak boutiques all over Greece, at selected restaurants and supermarket chains.