130 YEARS KALOGIROU
If the shoe fits
ATHENS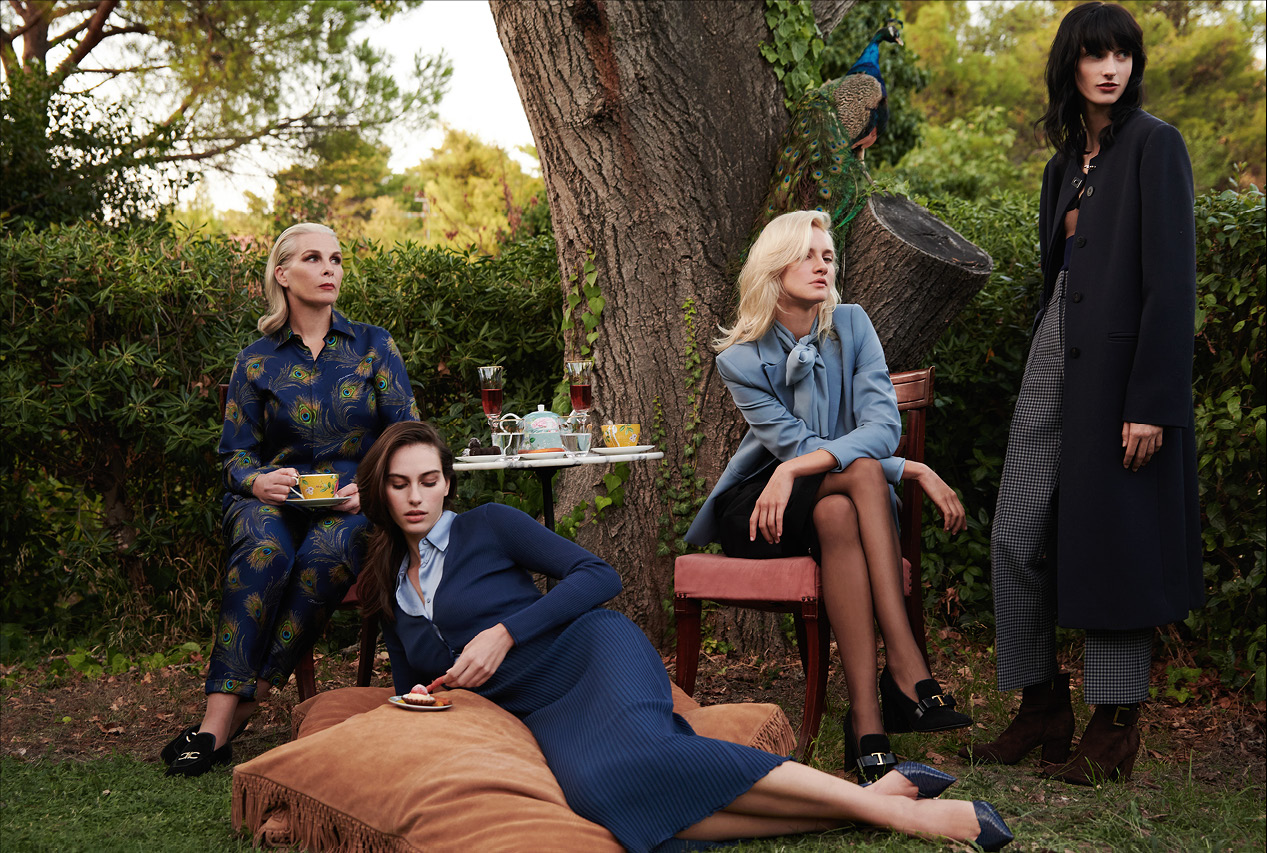 GC-APPROVED
The luxurious brand presents the campaign "A Family Affair" for its 130th anniversary.
The historical brand KALOGIROU presents the campaign "A Family Affair" in celebration of its 130th anniversary.  With the message "Ιn a house that becomes a home, 130 years of aesthetics evolve from generation to generation", the campaign, an ode dedicated to eclectic aesthetics, timeless elegance as well as human relationships, unfolds.  An visual masterpiece which captures in a poetic, modern and atmospheric way, the symbolism, the codes but also the values that Kalogirou stands for.
In an era where human relationships are returning to the forefront, a luxury home – a model of modern 1970s architecture – opens its doors to welcome a family.  There, the past meets the future, the new unites with the old, the modern draws inspiration from the classic, capturing the refined style of the family but also the value of the aesthetic education, that is transmitted from generation to generation.
From father to son, from mother to daughter, elegance is inscribed in their DNA, it is inherited, but at this same time it is transformed into something completely new and unique as it tells a personal story.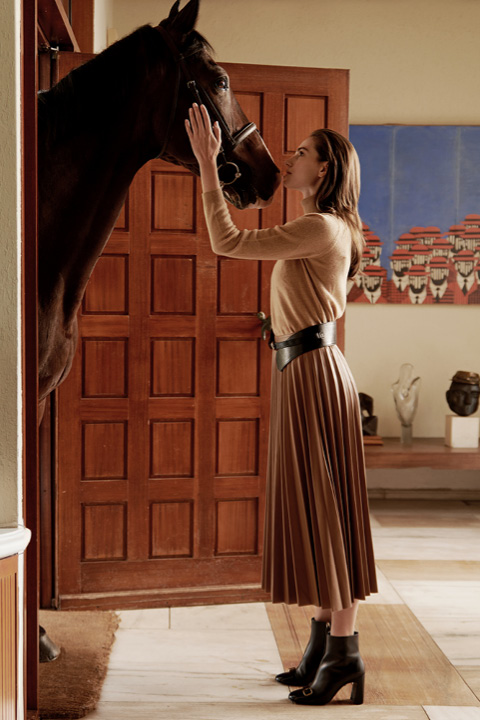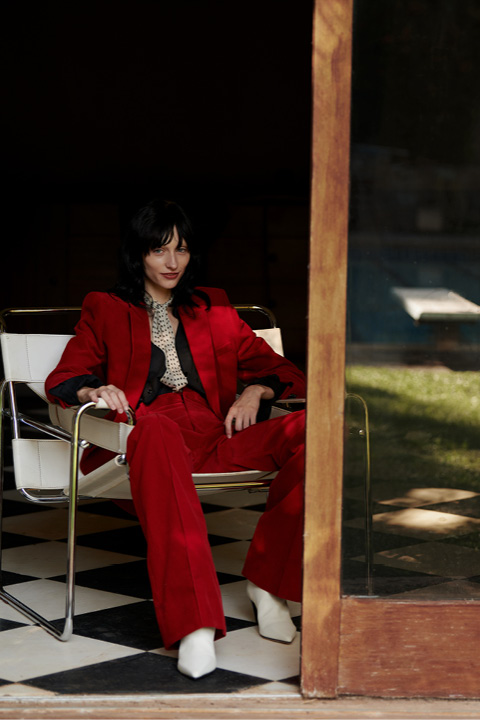 FROM THE BRAND'S UNIQUE HANDMADE SHOES TO THE FIRST MOLDS OF READY-MADE SHOES AND FROM THE PRIVATE LABEL KALOGIROU COLLECTION TO COLLABORATIONS WITH THE BIGGEST INTERNATIONAL FASHION BRANDS, THE NAME KALOGIROU HAS SHAPED LOCAL FASHION TRENDS, NURTURED AESTHETICALLY COUNTLESS GENERATIONS AND BECAME SYNONYMOUS WITH HIGH-END SHOPPING.
EVOLUTION
Relationships of trust, love and devotion are bough to the forefront, highlighting how the brand defines modern style and the emotional connection it has acquired over the years of its long journey.
Through its campaign 'A Family Affair', Kalogirou symbolically outlines the evolution of the brand from its establishment in 1890 until today. From the brand's unique handmade shoes to the first molds of ready-made shoes and from the private label KALOGIROU Collection to collaborations with the biggest international fashion brands, the name KALOGIROU has shaped local fashion trends, nurtured aesthetically countless generations and became synonymous with high-end shopping.
With respect to tradition but with a firm focus on the future, the brand has many landmarks in its history, always focusing on innovation and constantly renewing its creative vision. However, the focus of the brand's vision remains aesthetics and the customer service it offers to the public, creating relationships of love and devotion.