GREEK DESIGNERS
Bespoke Inspiration
ATHENS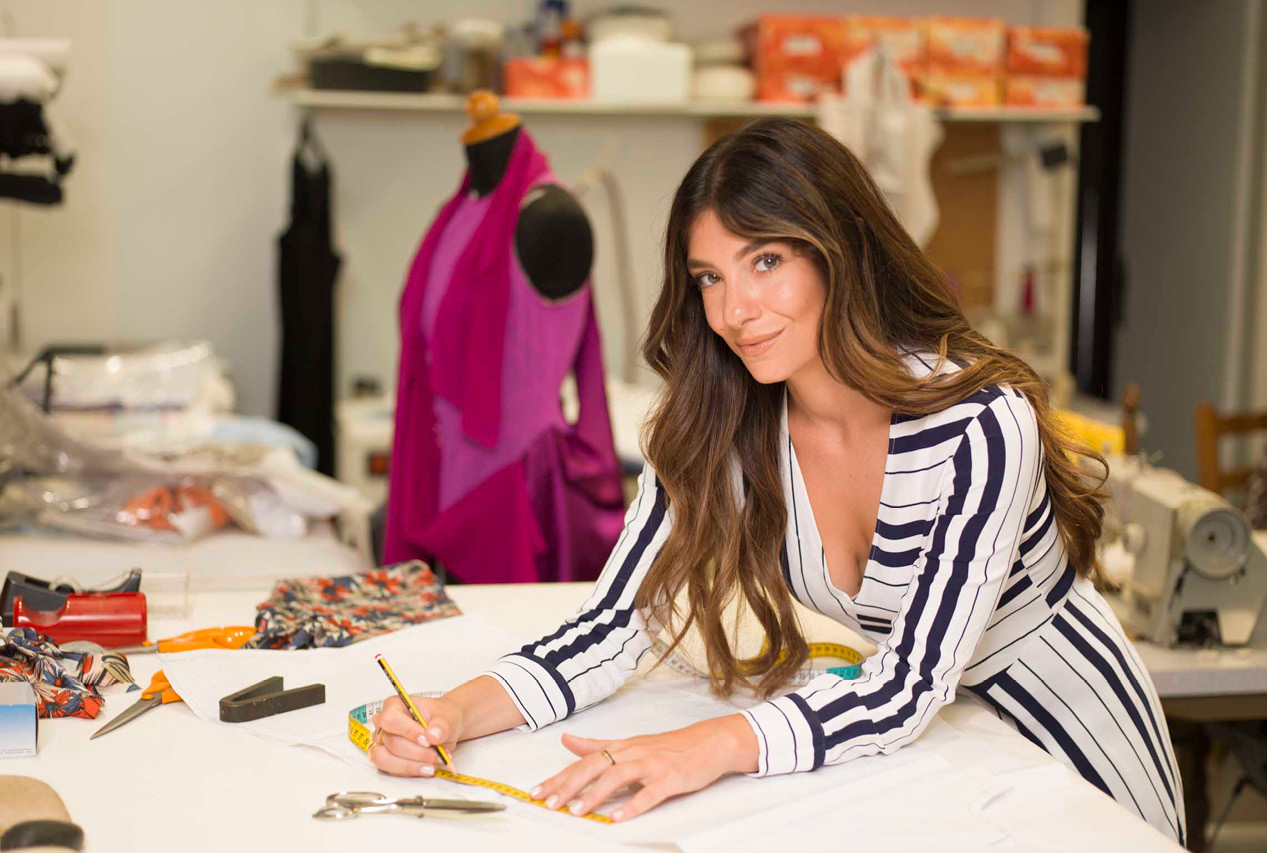 Mariana Lalaouni creates inspiring uniforms with a holistic approach, a specific concept and an ideology, that everybody would love to wear.
Founded in Athens in 2017, from the very beginning, brand MARIANA LALAOUNI has had a focus to create inspiring uniforms not just with a concept and an ideology, but uniforms that everybody would love to wear.
Having a holistic approach in maintaining and moreover, growing their costumers' standards, the company builds a cohesive, versatile collection of clothing that is unique to every client.
"Each piece should be intentional, useful, convenient and enjoyed." says the founder and head designer of the brand, Mariana, who got inspired to create bespoke uniforms after observing that this particular industrial sector, has been focused all these years, on mediocre products, copycats and zero creativity.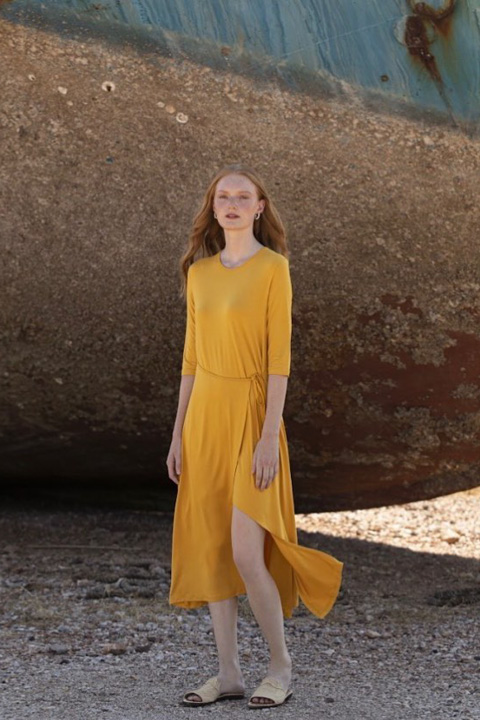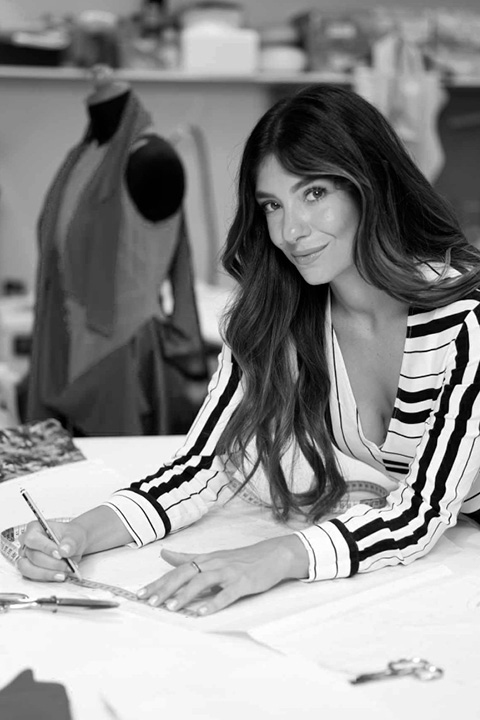 MARIANA LALAOUNI
AFTER YEARS OF WORKING AS A FASHION DESIGNER IN VARIOUS WELL-ESTABLISHED RETAIL COMPANIES, IN 2017, RECOGNIZING THE UTMOST VALUE OF GOOD TASTE PARTICULARLY IN RELATION TO A PERSON'S PSYCHOLOGY, I CREATED THE "MARIANA LALAOUNI – BESPOKE UNIFORMS" COMPANY"
"After years of working as a fashion designer in various well-established retail companies, in 2017, recognizing the utmost value of good taste particularly in relation to a person's psychology, I created the "Mariana Lalaouni – Bespoke Uniforms" company."
The brand uses storytelling visual presentations with mood boards as a mechanism to help customers buy into the company's philosophy: that every professional deserves to be well-dressed.
After 3 years of operation, the company caters to the best and most exclusive resorts, boutique hotels, high-end restaurants  and many more industrial companies , not only in Greece but internationally as well.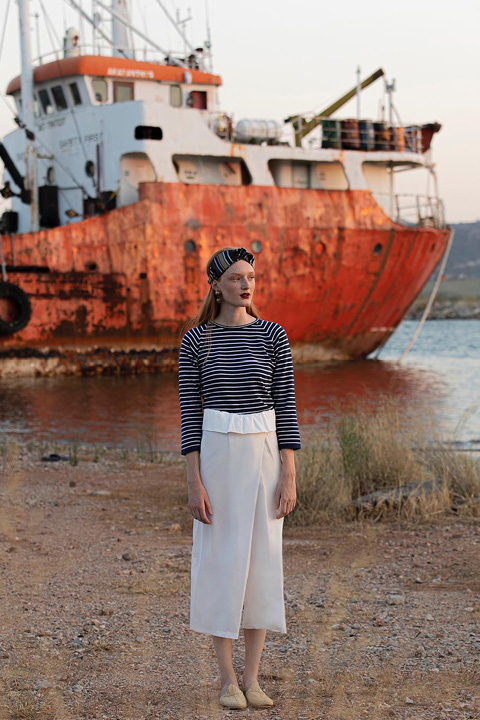 Mariana Lalaouni
Address: 16 Markou Mousouri Athens 11636, Greece
Tel.: +30 6944694249