KORA BAKERY
The new bread craze in town is called Kora
ATHENS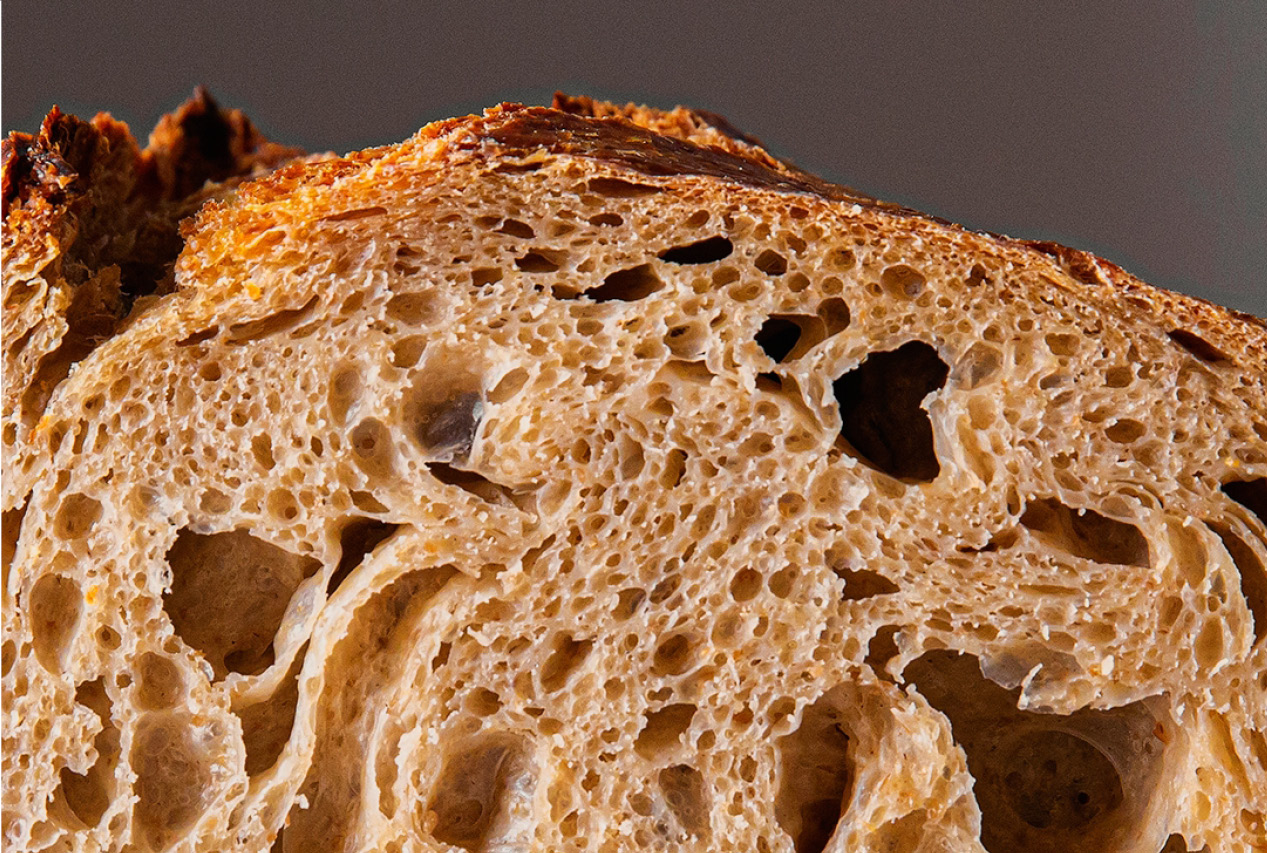 GC-APPROVED
A new sourdough and viennoiserie bakery in Athens with nutritious products ranging from many kinds of bread and focaccias to pastry like croissants and Danish.
Kora is a sourdough and viennoiserie bakery in Athens, Greece. Its products are more nutritious and digestible than conventionally produced breads because of the long fermentation methods. Kora searches for the finest ingredients on the market, championing dedicated growers and producers across the country.
If you decide to visit Kora Bakery for a take away, be sure to arrive early, because the products are sold out early in the afternoon.
You can enjoy Kora products at home, you can buy and freeze them to enjoy whenever you want. Pre-slice bread and when ready to eat, place in the toaster or in the oven on low heat. Reheat pastries on a low setting in the oven.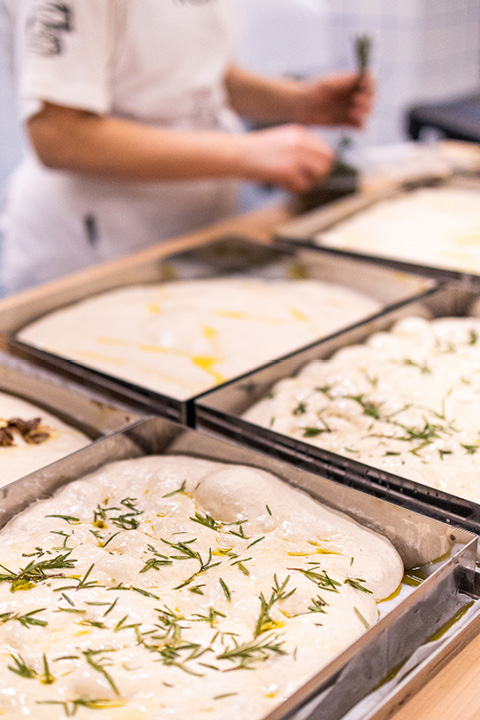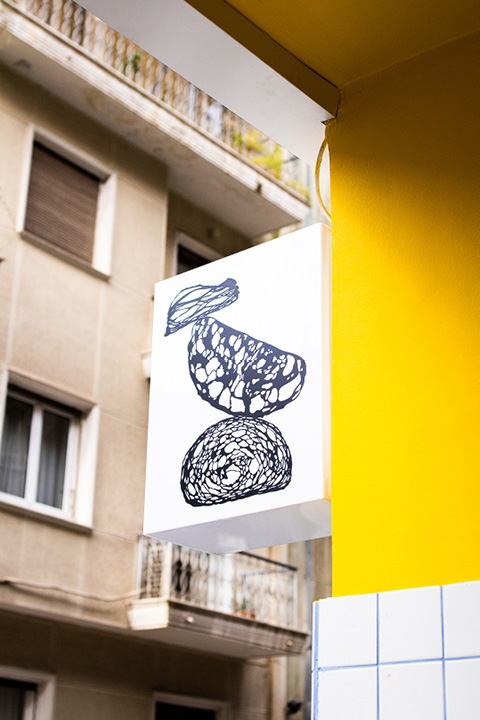 IF YOU DECIDE TO VISIT KORA BAKERY FOR A TAKE AWAY, BE SURE TO ARRIVE EARLY, BECAUSE THE PRODUCTS ARE SOLD OUT EARLY IN THE AFTERNOON
USEFUL INFO
The menu consists of breads leavened with sourdough and gone through a period of cold fermentation that lasts for at least 16 hours. Each loaf contains only three ingredients: flour, salt and water. Wheat sourdough, rye sourdough, chocolate bread, focaccias, croissants and caramelised apple Danish are only some of the menu items.
The viennoiserie takes up to 72 hours to make which is an obsessive, detailed process. The croissant doughs, just like the bread doughs, go through long fermentation periods, and are layered with a type of French butter that has a high fat content, giving pastries the perfect flake and crumb.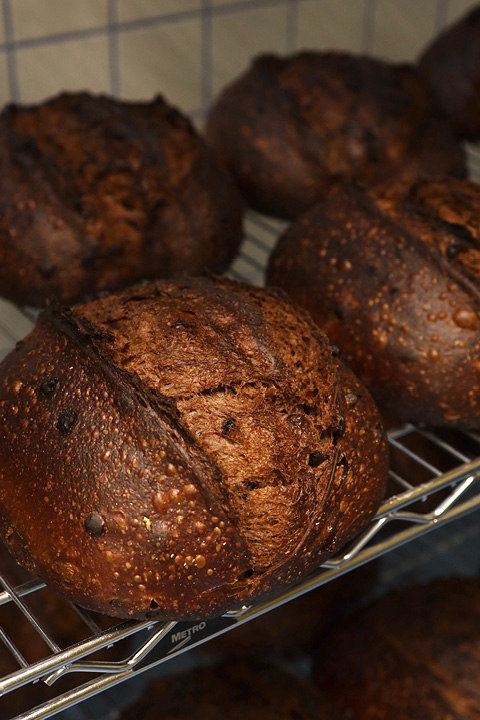 Kora Bakery
44 Anagnostopoulou Str. Athens
Tel.: + 210 3627855