Birdwatching
Star birds
LESVOS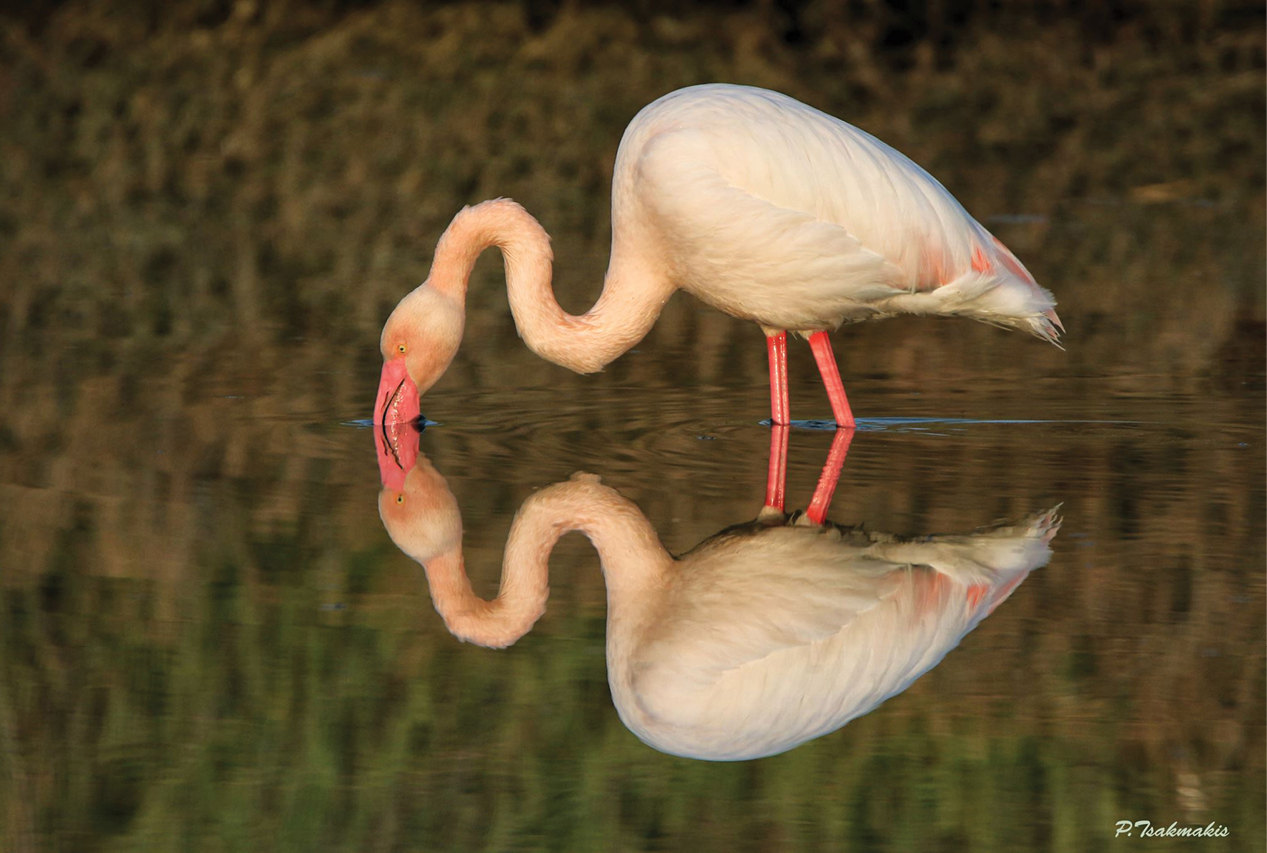 The island of Lesvos gathers every year about 4,000 bird watchers, as it is a haven and a crossroad for more than 330 bird species from Europe, Asia and Africa. With the right bird guide, a good pair of binoculars, respect for nature and a bit of patience, the magical word of birds will reveal itself to you.
Lesvos is very close to the Asia Minor coast and is the Aegean island with the most numerous wetlands that also holds an impressive variety of different and extensive habitats. The usual bird list of a week's stay in spring could exceed 120, while the island's list has more than 330 recorded species, with "star" birds among them, the Kruper's Nuthatch (Sitta krueperi) and the Cinereous Bunting (Emberiza cineracea). The ideal period for birdwatching is from March to late May and again from late September to late November. The wetlands of Kalloni and Geras are rich and valuable ecosystems for birds. The following are also important bird watching areas here: the area near Mount Olympus, Prinovouni, the area near Akrasi, the area surrounding Vatera, the area near Mount Lepetymnos, Agiasos, Sigri, Eressos, Petra, Skala of Polichnitos and Agra. Two observatories have been erected in the Bay of Kalloni (part of the Natura 2000 network). The first one next to the rural road Mytilene-Kalloni after a bypass to Polichnitos, and the second one in the area of Alyki in Aghia Paraskevi, after the junction to the village of Aghia Paraskevi on your left.
The birds can also be observed in the village of Skala Kallonis, just before entering the village, as well as in the wetland of Larsos-Ntipi and in the salt flats of Polichnitos.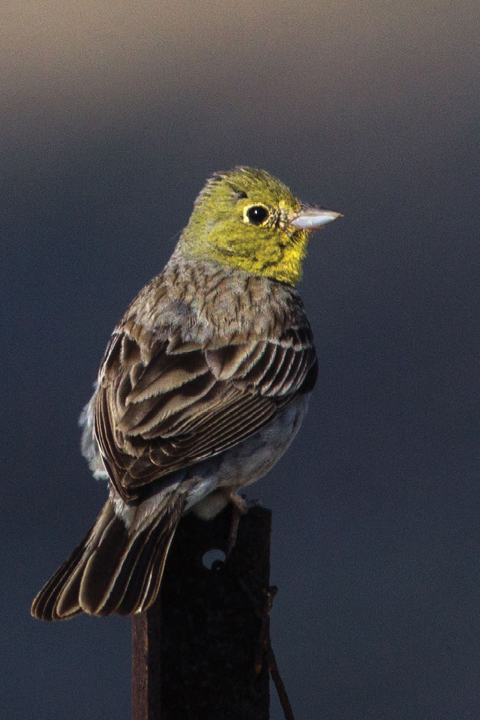 Michael Bakas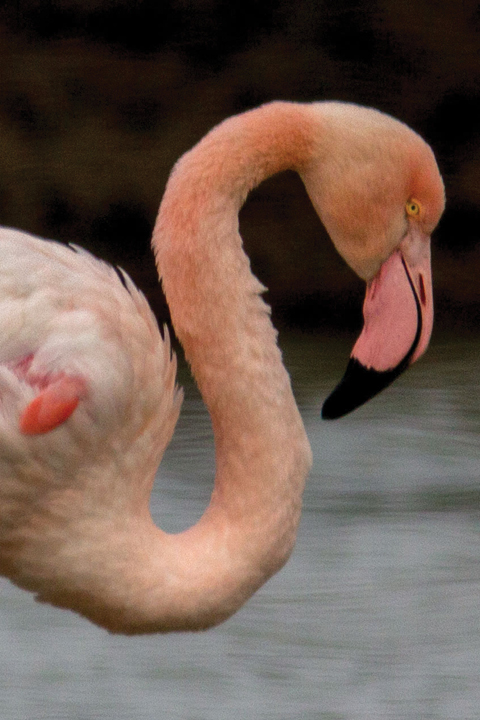 Michael Bakas
IN SKALA KALLONI FEATURES MANY MILES OF SALT MARSHES WHICH ATTRACT ALL SORTS OF BIRDS INCLUDING THE POPULAR FLAMINGO.
The islands opposite Petra, Ai-Giorgis, Glaronisi and Mirmingi, constitute a protected wild bird zone. There is also an ecological bird observatory at Ai-Giorgis, and, finally, you can find a Bird Observatory in Nisiopi too, the small islet opposite Sigri, where you can go by a boat, which belongs to the Natural History Museum of Lesvos Petrified Forest. LESVOS BIRDWATCHING offers birdwatching courses at a regular basis, so it doesn't matter what your level in birding really is.
Michael Bakas
+30 6972 809610
This article was first published in Thalassea Magazine Summer 2018, Issue #1