ARCHITECTURE
Mykonos amongst the cities with the most beautiful houses in the world
MYKONOS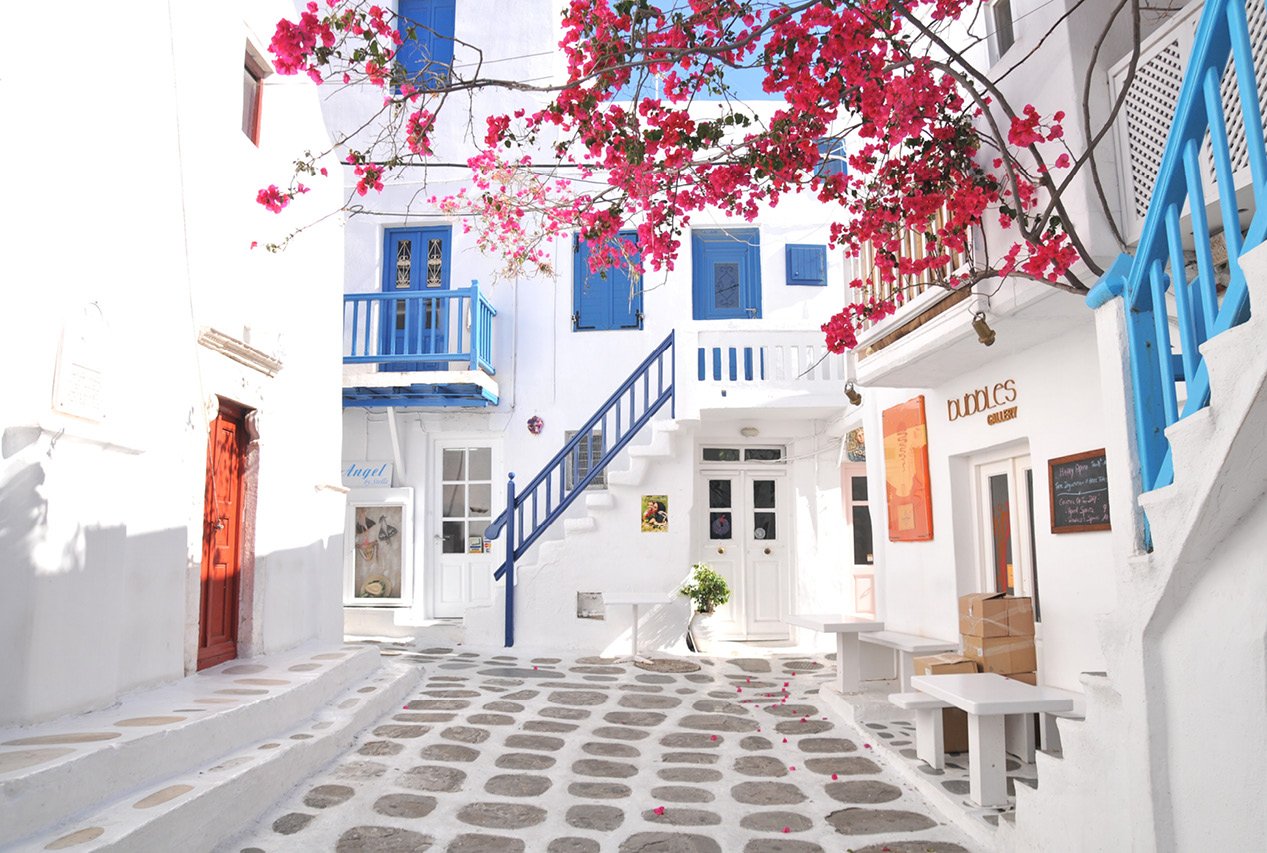 Housing experts at Homedit.com surveyed 4,839 people to find out which cities have the most beautiful houses in the whole planet. Mykonos with its traditional cubic houses, ranked 6th.
Due to travel restrictions across the globe, inevitably, our hunger to travel has been fueled even more. Interestingly, searches relating to buying a property abroad have soared by 200% since October.
Homedit.com conducted a big survey amongst 4,839 people, providing with images of traditional houses from 20 different cities worldwide, to uncover which city has the most residential homes.
Its traditional and cubic houses lead Mykonos, Greece to place in sixth (63%)! The Cycladic architecture allows homes to benefit from natural light and reduces sun absorption, whilst also maintaining their beautiful exteriors.
The complete top 10 list:
Birgu, Malta
Bibury, England
Tuscany, Italy
Ghent, Belgium
Visby, Sweden
Mykonos, Greece
London, England
San Francisco, USA
Cartagena, Colombia
Colmar, France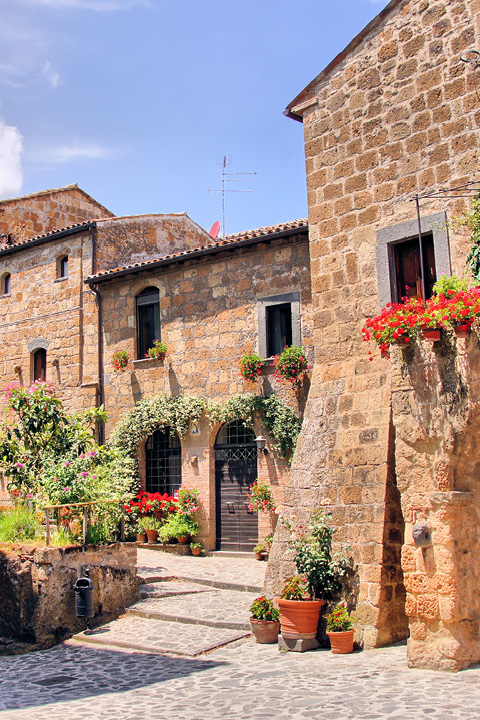 Tuscany, Italy