FOODISM
From Peru to Mykonos
COYA MYKONOS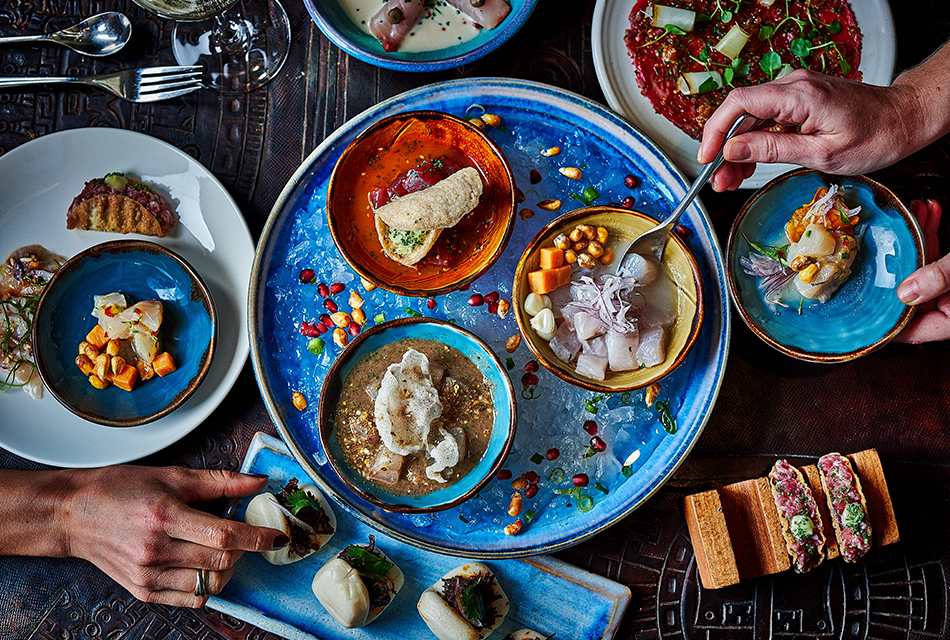 GC-APPROVED
With locations including London Mayfair, the City of London, Dubai, Abu Dhabi, Monte Carlo and Paris, COYA Mykonos joins an impressive portfolio of luxury hot spots, set to be a staple destination of the Mykonos jet set this summer.
The award-winning luxury lifestyle group COYA launches its new restaurant in the most vivid Greek Cycladic island, Mykonos. On Thursday 18th June, COYA Mykonos officially opens its doors in the heart of the old town, in Matogiannia, to welcome its guests into a world inspired by the flavours and colours of Incan heritage and Latin American culture.
Aiming to offer truly immersive dining experiences, COYA Mykonos brings the spirit of Latin America to the Mediterranean Cycladic breeze and culture. Music plays a key role in COYA, as Latin uplifting beats create a dynamic atmosphere for fiesta-style nights. COYA's resident DJs from around the globe will be spinning the decks each night, bringing together different music cultures, combining electronica, Latin, house and downtempo beats. With an open-air restaurant and two Pisco Bar & Lounges serving COYA's signature cocktails, the new restaurant is designed to accommodate special occasions and leisurely dinners with friends, making it the ideal spot for glamorous island living and Mykonian summer nights.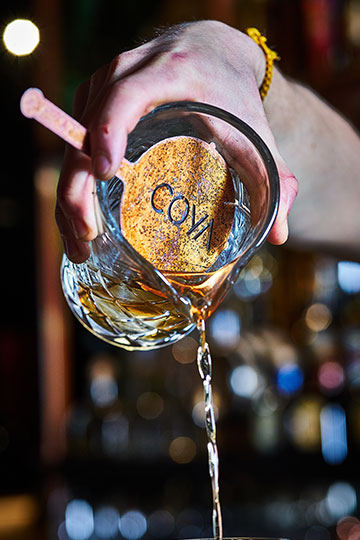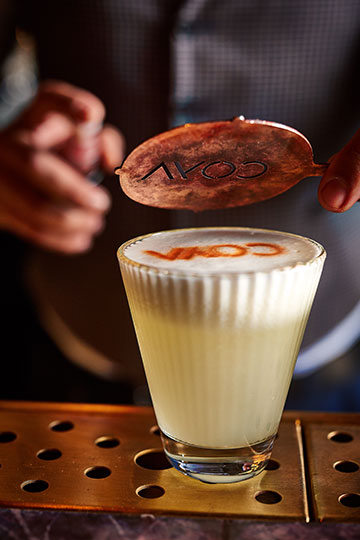 LIVE THIS SUMMER THE ULTIMATE COYA EXPERIENCE, WITH SIGNATURE PERUVIAN DISHES, PISCO SOURS, EPIC PARTIES AND LIVE MUSIC TO THE HEART OF THE CYCLADES
COYA Mykonos is the next most anticipated destination not only for entertaining but also for those who seek delicious and memorable meals. Inspired by the original fusion food of Peru, the menu features naturally light, healthy and colorful dishes freshly prepared with the best ingredients from local suppliers. Dishes available on the COYA Mykonos menu will include a number of COYA's signature Peruvian inspired sharing plates made with use of Japanese, Chinese and Spanish cooking techniques. Exclusive to the COYA Mykonos menu, guests will also find seasonal dishes with Mediterranean influences, such as Berenjena tacos made with aubergines, yoghurt and feta, and Cazuelas Frutos del Mar dish featuring lobster, chocοlo, orzo and aji limo.
Peru's famous national spirit, pisco, will feature strongly on the cocktail list launching this summer, including the group's most ordered drink, the Pisco Sour. The bar will also feature unique homemade pisco infusions and plenty of homemade infusions, including strawberry & mint and raspberry & vanilla. Cocktails will playfully combine COYA's own pisco with unexpected flavours and classic recipes will be given surprising twists.
COYA Mykonos opens its doors with a commitment to the well-being of its guests, associates and staff as an absolute priority. The restaurant will adhere to the strictest health guidelines, and follow the protocols advised by local and national authorities.
Malamatenias Street, Matogiannia, 84600, Mykonos