LANDMARKS
Awe-inspiring jewel
MYKONOS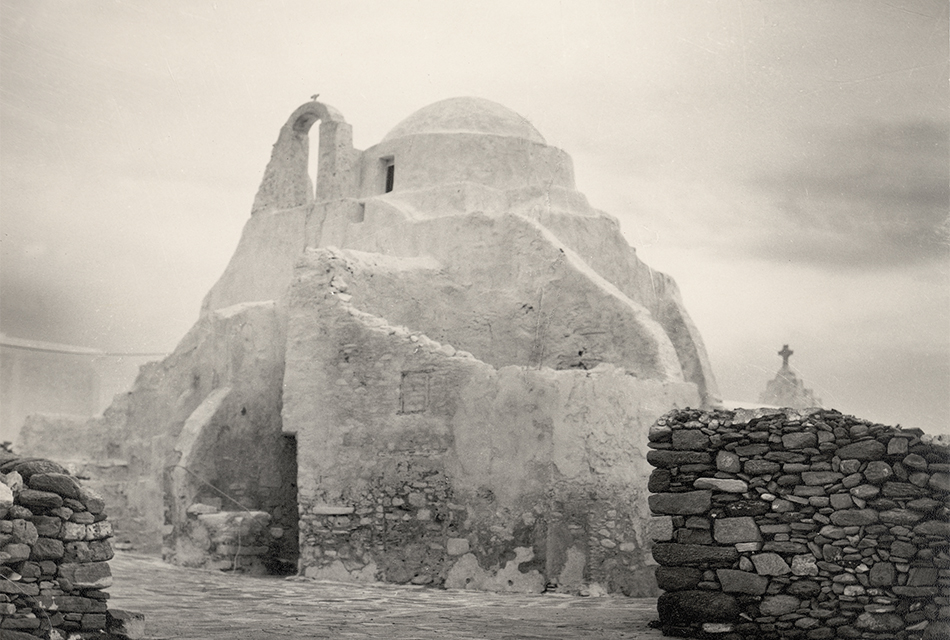 If when the name Mykonos comes to mind, you think about endless parties, then you miss an important part of the religious tradition of the island. An architectural masterpiece of unique plasticity, Paraportiani stands majestically and impress everyone who gazes on this admirable Aegean treasure.
This is a Byzantine monument that may not be the first attraction on people's to-do list when visiting Mykonos for the first time, but the church of Panagia Paraportiani will astound those who appreciate the beauty of traditional and singular architecture. One of Greece's most famous and most photographed architectural structures, positioned near the entrance of the main harbor, this church is the central feature of the "Kastro" or castle area, the oldest section of town. Its name comes from the word "Porta" -door- as it was built right next to the entrance of the Medieval castle in Mykonos town, which unfortunately has been completely destroyed. And did you know that? First begun in 1475, Paraportiani in reality is a group of five smaller churches which were constructed over a period of time and not completed until well into the 17th century. The two story structure was molded together utilizing four of its churches to form a base for the fifth which when placed on top forming a central domed roof.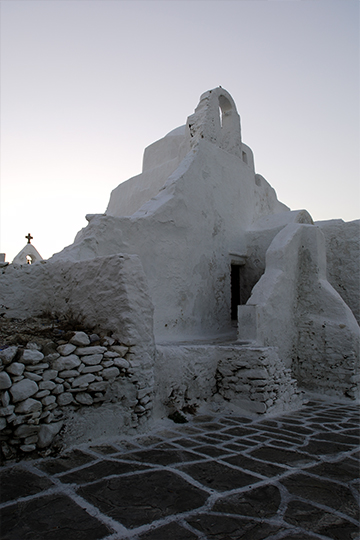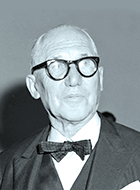 MODERNIST PIONEER LE CORBUSIER ADMIRED THE ARCHAIC LINES OF THE CUBE-LIKE HOUSES AND THE PARAPORTIANI CHURCH SO MUCH THAT HE VIEWED THEM AS MODELS OF ARCHITECTURE. "NOW I KNOW THAT NOTHING I HAVE BUILT IS WORTH THE EFFORT," HE SAID EMPHATICALLY. IT IS NO ACCIDENT THAT THE FAMOUS CHAPEL OF NOTRE DAME IN RONCHAMP REFLECTS THESE INFLUENCES.
Take your time and notice the four different architectural styles mixing Byzantine, vernacular, traditional and western style. The four churches comprising the base of the structure, are the church of Aghios Efstathios, which is the centre of the complex's base, the church of Aghion Anargyron, which is the oldest, built approximately at the end of the 14th century or the beginning of the 15th, the church of Aghios Sozon and the church of Aghia Anastasia.
There's a possibility that the two low, strong arches that support the roof's apse, might have been supports for a heavier structure, perhaps a tower of the Castle. This is one more of the monument's secrets that complements its charm.