POOL LIFE
A haven of relaxation and wellness
SEMIRAMIS HOTEL ATHENS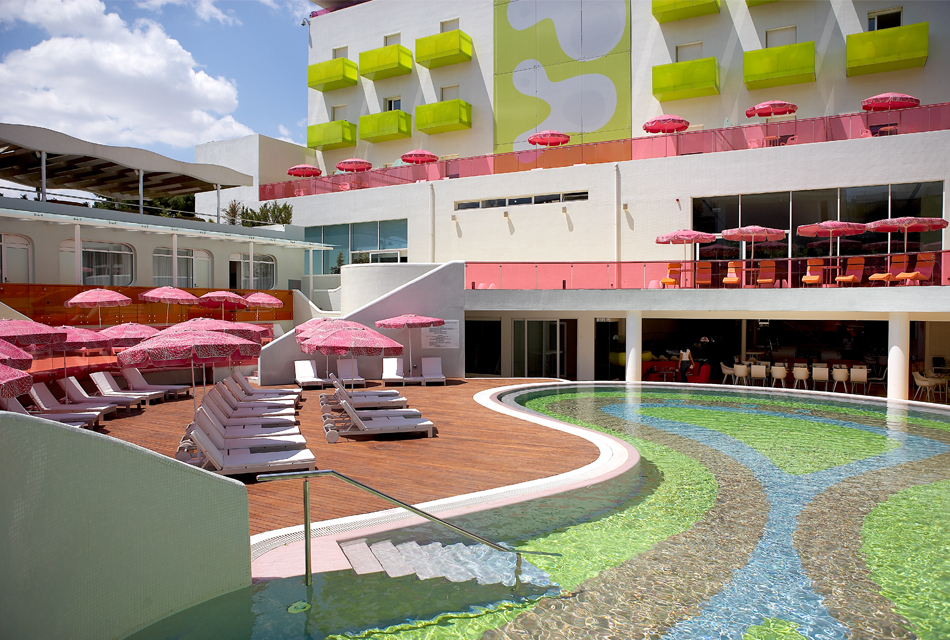 GC-APPROVED
Relax and energize your spirit in the shimmering waters of the colorful swimming pool, shaped in one of Karim Rashid's trademark fluid curves. Miami style glamour meets upscale design, with the flowing, landscaped sunbathing decks ideally arranged for daytime lounging.
Semiramis is one of the first hotels in Athens to embrace the bold design, combined with superior luxury and exceptional service. The playful design and vibrant colors create an exuberant atmosphere and energize all public spaces of Semiramis. From the flashing YES! sign, the candy-colored armchairs, the wavelength sofas, the custom made carpets and glossy plastic tables, the pulsating vibes of Semiramis will get you carried away.
With Karim Rashid's pop-art aesthetic, the pool stands out by its colourfulness as well as its organic form. The top destination in the northern suburbs, invites you for enjoyable dives in a space with tropical style reminiscent of Miami, while the pool bar menu, tempts with fresh salads, sandwiches, special burgers, desserts, as well as cool cocktails. For the gym lovers, the Semiramis Gym Club, with a view of the pool, offers high quality services, with a sauna and massage rooms.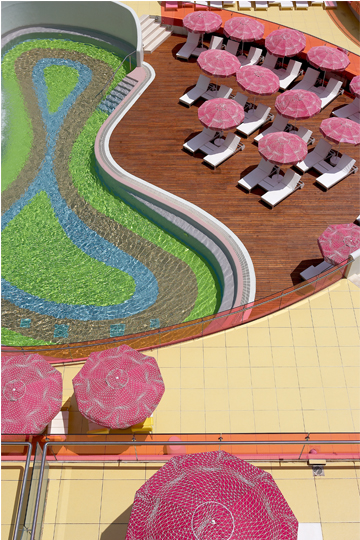 A WELCOME PROJECT
The Managing Director of the YES!Hotels Group, Stefania Flenga, thinks that experiences are key for all Athens visitors.
Based on your profession, how do you contribute to Athens?
The promotion of Athens is an integral part of my work, since we operate two hotels in the city centre. I support our city at every opportunity: international conferences and tourism trade shows. In my daily encounters with visitors, our guests and more, I recommend visits and tours to museums, exhibitions, cultural and sports events, as well as less common experiences such as a chance to hang out with the locals, a cooking class or a visit to a winery. My aim is to offer our guests unique experiences that will accompany them for a long time after they leave our city.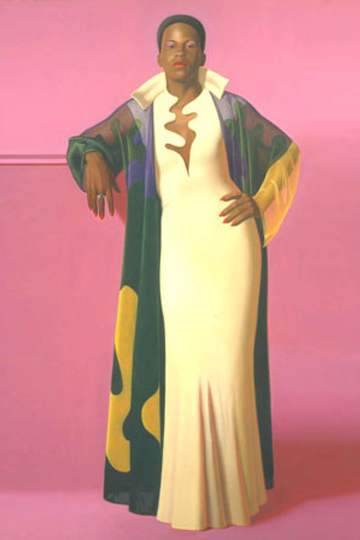 What is your opinion of Athens as a citybreak destination?
Athens is the ideal City Break. It is sunny all year round, and is connected to all the big European cities with direct flights. All you need to do is count how many different things you could do during a single three-day weekend: see the Acropolis and some of the most amazing museums in the world, enjoy exceptional food by the sea, even during the winter, wander around old neighbourhoods, watch interesting performances, visit modern art galleries, exercise in the National Gardens or the Stavros Niarchos Park, experience the intense nightlife of a vibrant city. And by adding one more day, visitors could also include a trip to the unique island of Hydra, to Mycenae or even Delphi, the "navel of the world".
What is it that travellers only find in Athens?
Every city has its beauties, we are not claiming exclusivity over anything. But only in Athens can you walk the same streets once frequented by Socrates and Pericles. And only in Athens does a history dating 5000 years unfolds before your very eyes, from the Cycladic Civilisation to the Contemporary Art scene of Documenta 14!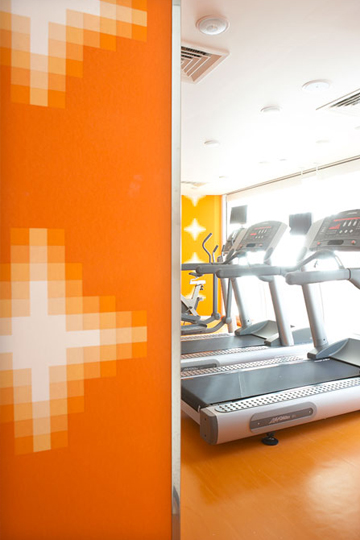 Semiramis
48, Charilaou Trikoupi str., 14562 Kefalari, Kifisia, Athens, Greece
T: +30 210 6284400
info@semiramisathens.com