MODERNITY
The Greek heritage translated through modern design
SOPHIA ENJOY THINKING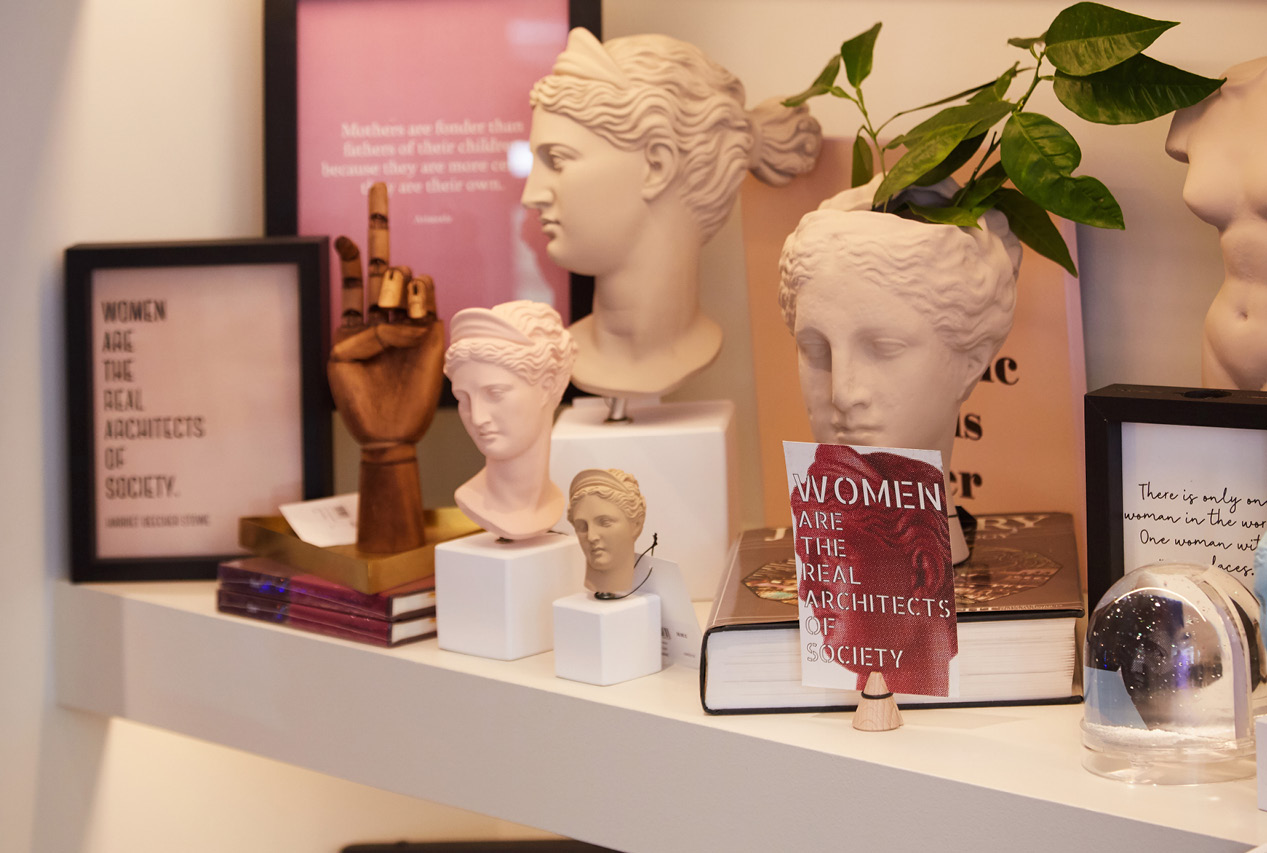 GC-APPROVED
Sophia Enjoy Thinking Live is a place, where art flirts with design; eternity meets modernity, and the richness of the past blends with the spirit of the 21st century.
Promoting values deeply engraved in ancient Greek culture, Sophia Enjoy Thinking is a brand that combines modern design, wisdom, authenticity and beauty. All products are designed and made in Greece, supporting the local art scene, creativity, craftsmanship and economy.
Sophia Enjoy Living has collaborated with many creative studios, architects, museums and sores all over the world, and has created impressive collections, like 'Eternity Today' & 'Philosophia' consisting of a diverse array of home accessories and cultural gifts from statuettes and cushions to tableware, stationery and mind games.
Past is also a timeless source of inspiration, translated through contemporary geometric motifs and abstract patterns, unique wall decor plates, exquisite art de la table, home decor and lifestyle accessories. You can find the brand's products in 25 museum shops and 400 stores globally.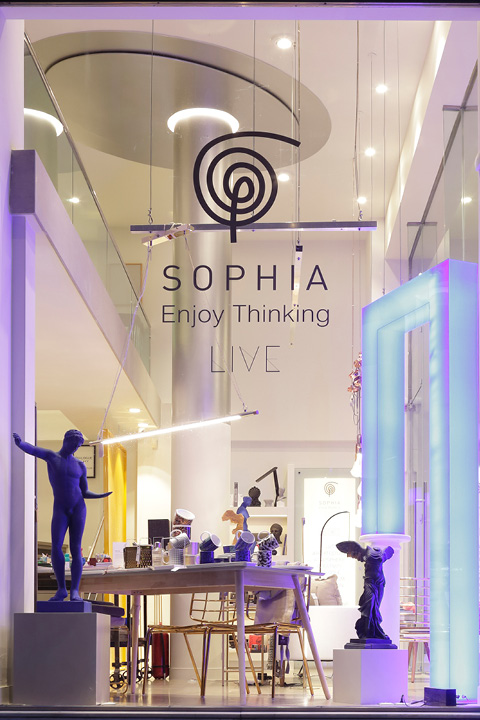 SOPHIA Enjoy Thinking
Pindarou 15, Kolonaki
 Tel.: +30 210 3606930