FOODISM
A bite at the museum
NATU RESTAURANT, ATHENS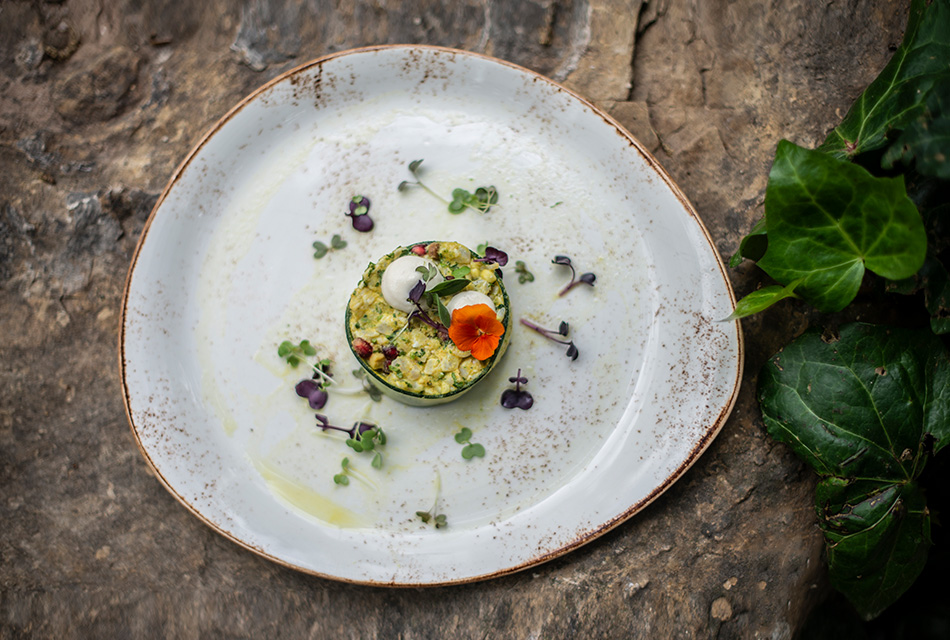 What grade did you have in the Natural History class at school? Fortunately, your performance plays no role in having a good time. The magical garden of Natu, the jungle chic atmosphere and the refined and modern flavors of chef Dimitris Skarmoutsos make a great exclamation point on the hot summer evenings.
Beside the lake with the waterlilies, lavenders, pomegranate trees, laurels and myrtles, open-air works-"imprints" of art are recording the material and immaterial cultural heritage of human on planet earth, a sophisticated marinated red mullet, a kinky tempura gruyere from Tinos, a mysterious black hog rewrite the definition of creative Mediterranean cuisine.
The newly arrived restaurant Natu –the well-hidden secret in the elegant garden of Goulandris Natural History Museum– opened its gates in a city's landmark.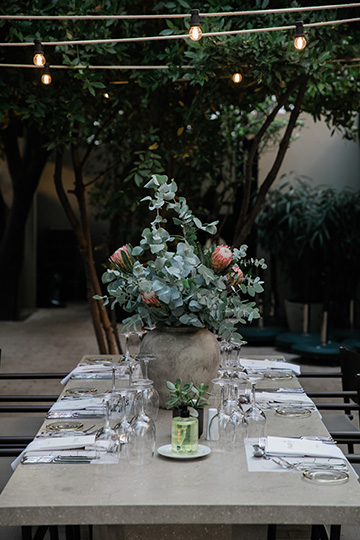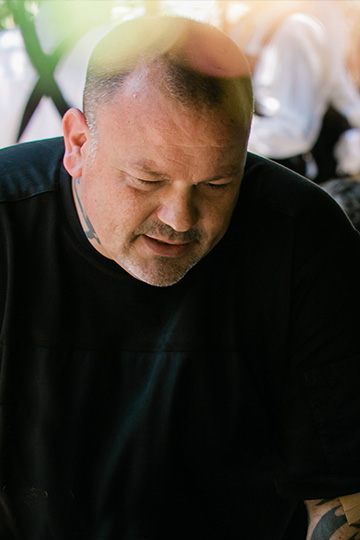 EXECUTIVE CHEF DIMITRIS SKARMOUTSOS COMPOSES FLAVORS OF THE MEDITERRANEAN, SIGNING WITH HIS CREATIONS MEALS THAT CHALLENGE YOU TO TRY THEM
////////////////////
WHO IS WHO
////////////////////
GLOBE-TROTTER AND COMMUNICATIVE, CLASSIC BUT MODERN, VISIONARY AND INNOVATOR, DIMITRIS SKARMOUTSOS IS THE CHEF WHO MANAGES WELL IN BOTH MEDITERRANEAN AND FRENCH CUISINES, BUT ALSO IN SUSHI AND STREET FOOD. IN EVERY TYPE OF MEAL OR CUISINE, THE STARTING POINT OF HIS WORK IS TO CREATE TASTY AND FILLING FOOD.
With the special architecture of Aphrodite Bonatsou that refers to nature, the new restaurant NATU, in earthy colors, connects the environment with the most modern aesthetic references.
Offering raw materials of exquisite quality, Executive Chef Dimitris Skarmoutsos narrates stories of creative gastronomy signing a high standard Mediterranean menu.
Every day from early in the morning until late in the evening for brunch suggestions, varieties of coffee, homemade sweets, lunch or dinner you can enjoy a great meal or a variety of cocktails and the best labels on wines and spirits in the coolness of Kifissia, in a unique natural environment.
Deipnosophistirio team not only envisioned but managed to create an all-day venue that converses with the exotic surroundings, while at the same time imposes itself through colonial references and lounge notes.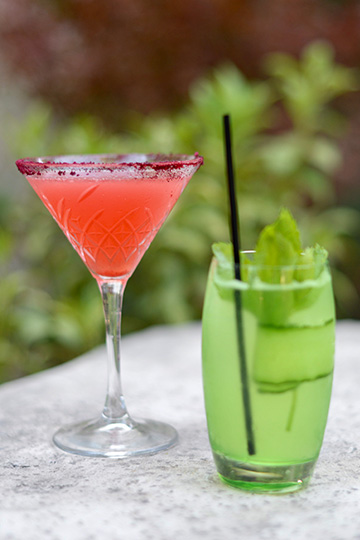 Natu Restaurant
13 Levidou str., Kifissia, Tel.: +30 21 0801 1170
Goulandris Museum of Natural History