GREEK NATIONAL OPERA
1st Festival of Worship Music
ATHENS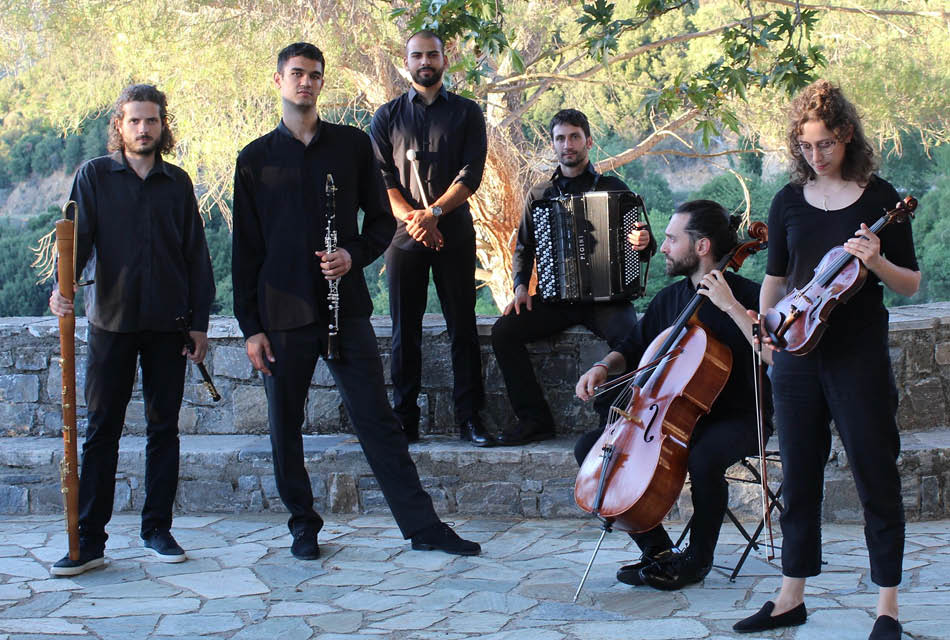 A new proposal that pays ode to the spiritual atmosphere of "Holy Week", fills spring Athens with music and immersion.
This is a "marathon" of 62 concerts and artistic activities in museums, archeological sites, churches, streets and squares of Plaka that aims to highlight the relationship between religious devotion and music with a background of ancient and more recent monuments.
The Holy Apostles, Aghios Nikolaos Ragavas, Aghia Aikaterini, the Fethiye Mosque, the Bath of the Winds, the mosque in the Monastiraki Square, neoclassical buildings, the Museum of Greek Folk Musical Instruments, the Museum of Modern Greek Culture and the Canellopoulos Museum, as well as Aghios Dionysios at Panepistimiou and many other historical spots will host the festival.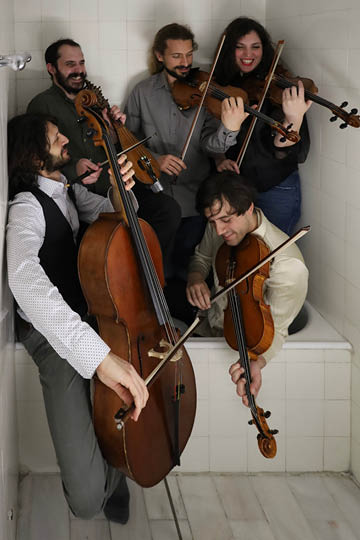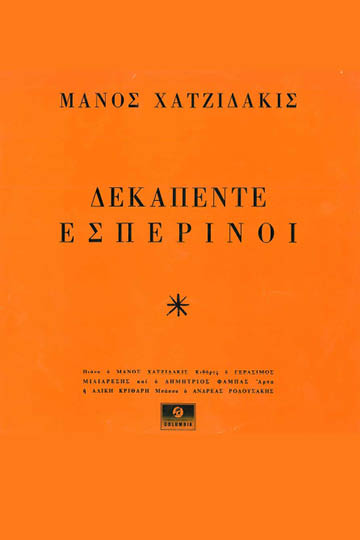 GEORGE KOUMENDAKIS
ARTISTIC DIRECTOR
"OUR FIRST BIG OPEN EVENT IN THE CENTER OF ATHENS, AFTER TWO PANDEMIC YEARS. IN THE ALL-NIGHT ATMOSPHERE OF HOLY WEEK, THE DOZENS OF CONCERTS OF CULT MUSIC IN UNIQUE LANDMARKS OF PLAKA WILL BE THE IDEAL OCCASION TO EXPERIENCE AGAIN THE MEANING OF "TOGETHER" AND TO TOUR THE SPRING STREETS OF OUR CITY. THE FESTIVAL INVITED LEADING GREEK PERFORMERS, IMPORTANT ENSEMBLES, MUSICIANS, COMPOSERS, TO PRESENT A PANORAMA OF CULT MUSIC WITH VERY BROAD AESTHETIC AND CONCEPTUAL GOALS ".
The Artistic Director of the National Opera, George Koumendakis, who presented the events of the festival, noted, among other things: "Our first big open event in the center of Athens, after two pandemic years. In the all-night atmosphere of Holy Week, the dozens of concerts of cult music in unique landmarks of Plaka will be the ideal occasion to experience again the meaning of "together" and to tour the spring streets of our city. The Festival invited leading Greek performers, important ensembles, musicians, composers, to present a panorama of cult music with very broad aesthetic and conceptual goals ".
More than 400 Greek artists, musicians, choirs, singers, songwriters, composers, actors, chief musicians participate in this unprecedented experiential experience of immersion, highlighting great works of world music, tradition and contemporary creation with a theme centered on worship and works by great composers such as Rossini, Chopin, Mendelssohn, Palestrina, Theodorakis, Hadjidakis, pianos by Bach / Haydn, Mozart, Beethoven, Verdi, Poulenc, Debussy.