NATURAL INNOVATION
Bringing dead leaves back to life
PATRA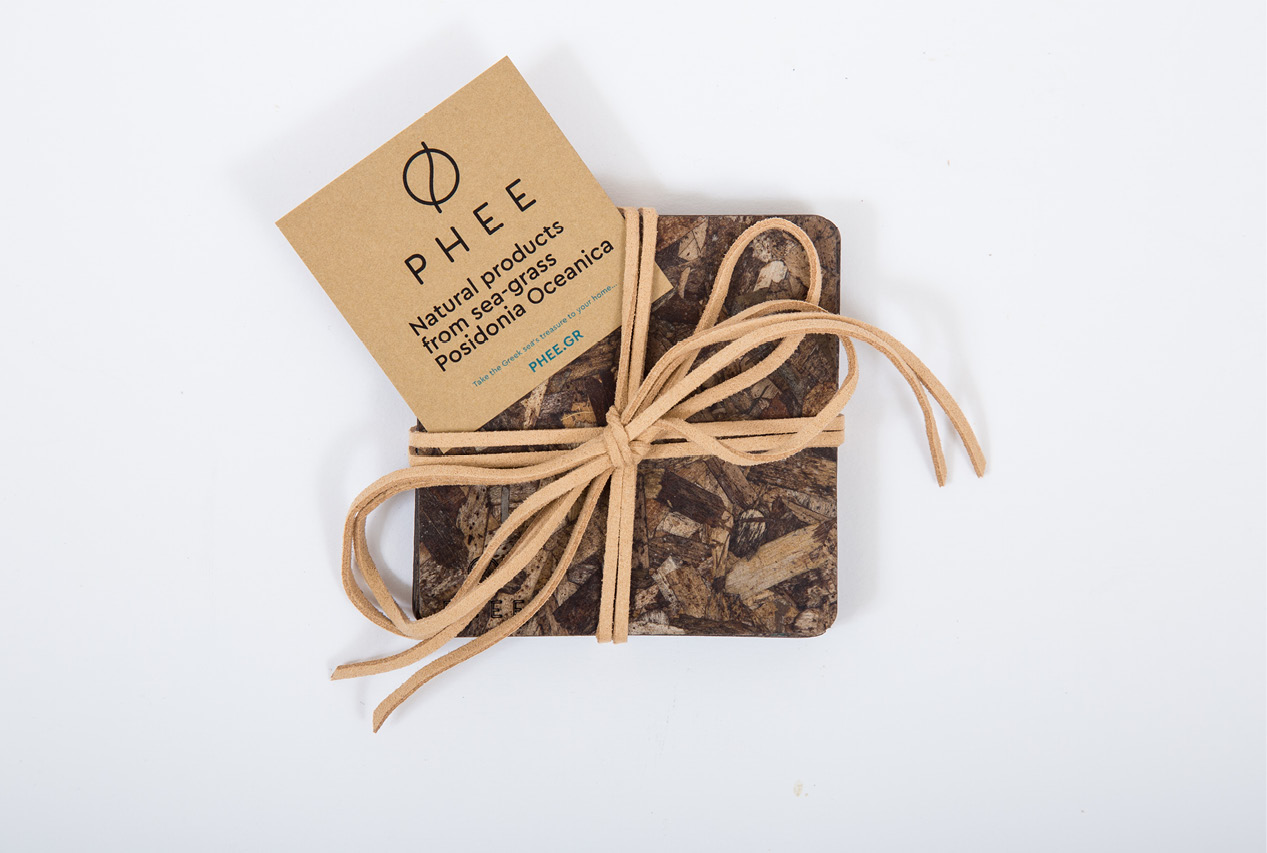 PHEE is a bio-based composite materials company with a clear vision of giving a second life to one of the oldest living organisms on planet Earth.
In an age when pollution and recycling are important subjects in the climate change discussion, Stavros Tsompanidis reuses natural elements that we daily think as discardable, without realising their real value. In 2015, when he was 24 years old, he founded the company PHEE, which uses the dead leaves of the sea plant Posidonia Oceanica, as raw material for useful and everyday objects, such as mobile phone cases and gift boxes. The dead leaves of a seaweed that is considered one of the most ancient living organisms, gain a second life in the context of a cyclical economy.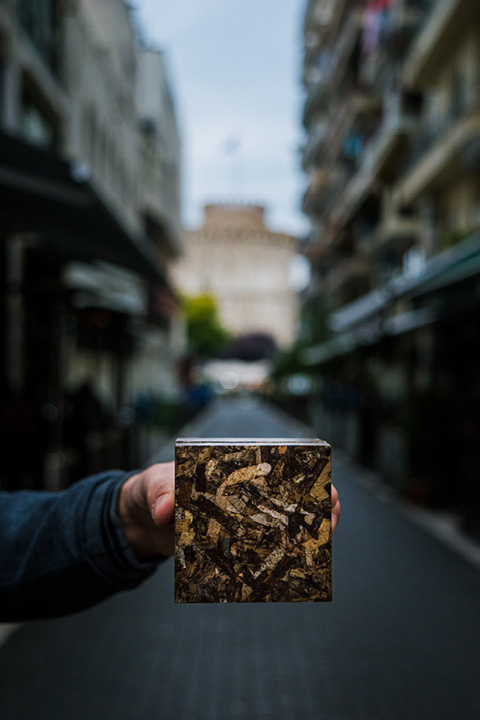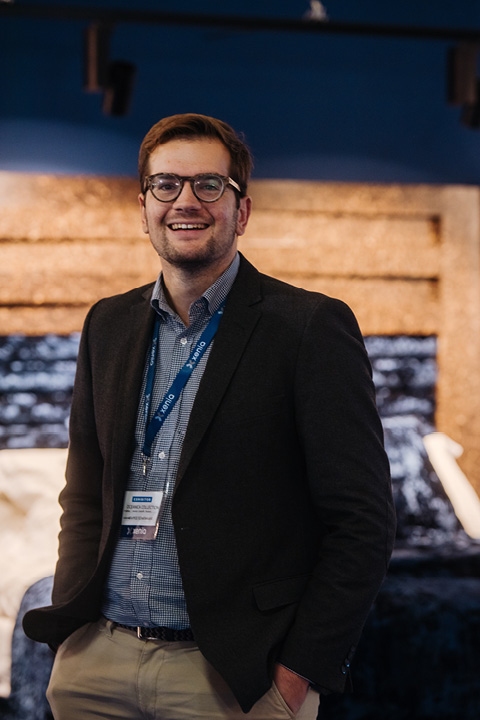 IN THE CONTEXT OF THE CIRCULAR ECONOMY, THE DEAD LEAVES OF THE MARINE PLANT OF POSIDONIA, GET A CHANCE TO A SECOND LIFE THROUGH USEFUL PRODUCTS AND OBJECTS THAT AIM TO BRING YOU ONE STEP CLOSER TO THE GREEK SEA.
STAVROS TSOMPANIDIS
They travel in Greece and abroad, as objects that bring the user nearer the Greek sea. An Athenian born and raised, Athens enchants him, because it combines mountain and sea, while still maintaining the sense of being in the center of developments. Athens after the pandemic, will be the same as always for him. Full of life, surprises and with an attitude of evolvement, welcoming innovation and technology, transferring the glamour and development of modern Greece to visitors.