COOL STAYS
Sophistication of simplicity
THESSALONIKI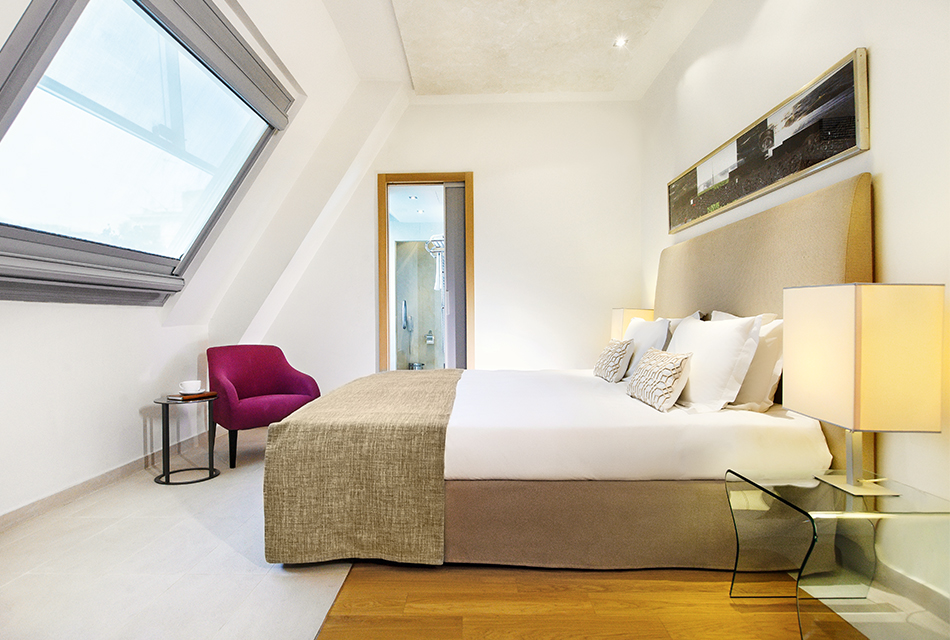 GC-APPROVED
Daios Luxury Living, a hotel with cutting edge design right in the seafront, just a few minutes away from the most renowned landmarks of the city.
Designed to capture the beauty of nature and become one with the blue sea, this boutique hotel will travel you to the beautiful light that caresses its glass surfaces, reflecting the blue waves of the Thermaic Gulf.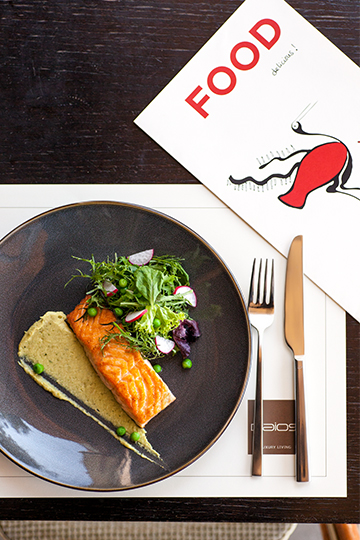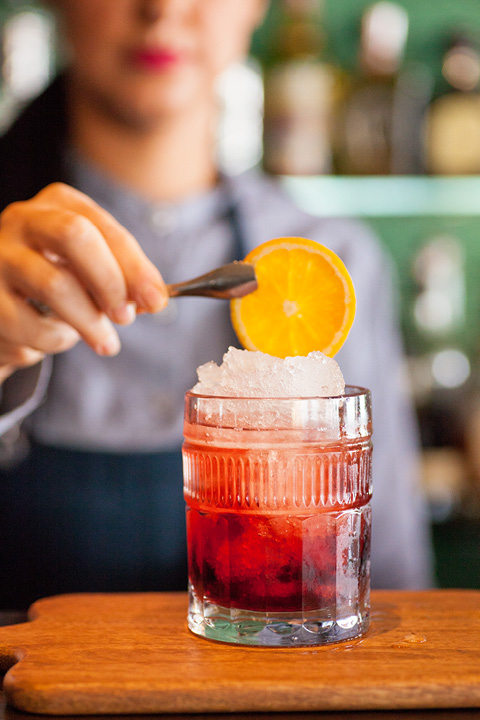 DAIOS BAR RESTAURANT
THE MEDITERRANEAN RESTAURANT AT DAIOS LUXURY LIVING IS A VIBRANT, SOCIABLE, UNPARALLELED MELTING POT WHERE LOCAL THESSALONIKI SOCIETY AND HOTEL GUESTS MEET FOR A UNIQUE CULINARY EXPERIENCE
Elegant yet subtle luxury, modern design and high-end architecture create the perfect setting for relaxation, combined with special amenities, personalised services and unique Mediterranean tastes at the hotel's restaurants. Daios Luxury Living Suites are the quintessence of luxury accommodation in the heart of the city, with its grand spaces and majestic view.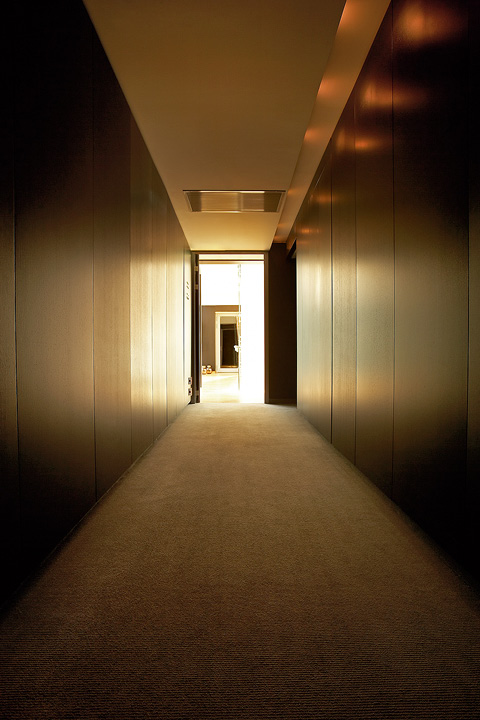 Daios Luxury Living
59, Nikis Avenue, 546 22 Thessaloniki, Greece, Tel: +30 2310 250200, F: +30 2310 250900, info@daioshotels.com