MAN ON A MISSION
Mr Naxos Festival
NAXOS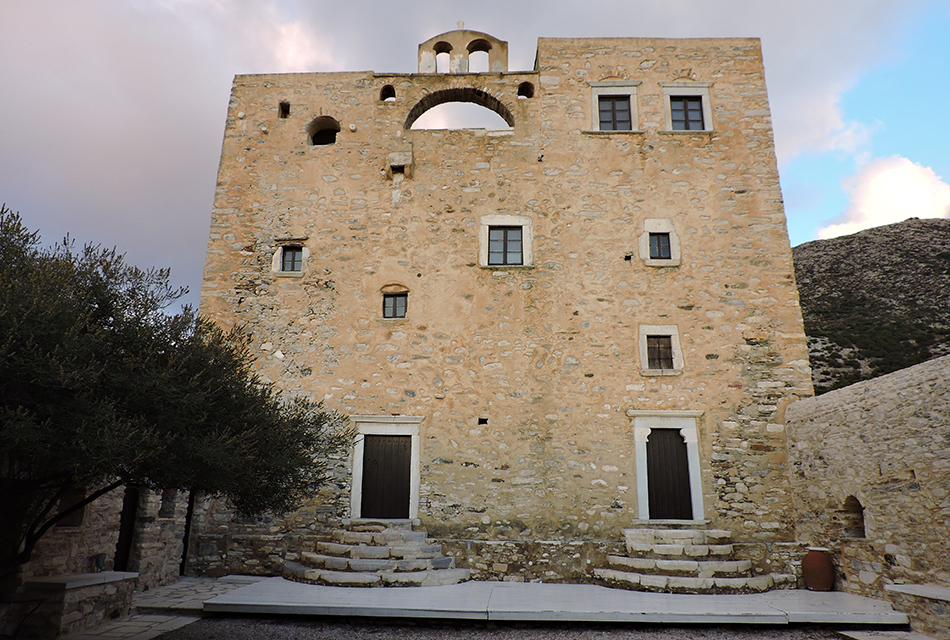 Marios Vazeos is the person behind Naxos Festival, which he hosts in his ancestral castle, attracting artists and visitors from all over the world to Naxos.
"I was born and raised in Athens, studied Economics at the National Kapodistrian University, with postgraduate studies in Strasburg while simultaneously studying French Philology and Museology. Professionally I'm in the financial sector. Starting in 2001, as vice-president of the Cultural Organisation AION, I started to organise the Naxos Festival, with my ancestral castle as the base, wanting to make the modern conception of the transformation of art into daily life, the promotion of cultural heritage and the protection of the environment, a reality."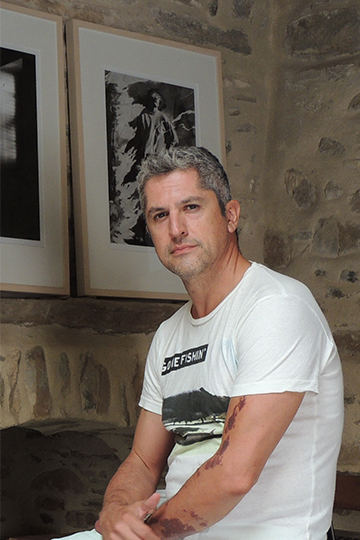 THE BAZEOS TOWER DATES BACK TO THE 17TH CENTURY AND BELONGS TO THE MOST TYPICAL GROUP OF MONUMENTS IN NAXOS, DATING FROM 13TH TO THE 18TH CENTURY.
"The project's purpose is to bring the people and visitors of Naxos, into contact with contemporary cultural creativity. The Festival's program includes art exhibitions, theatre, music, dance, cinema among other activities. They're mainly realised every summer in the Bazeos Tower, a 17th century monument, an evocative environment, that embraces, inspires and promotes the people and activities of the Festival.
The Bazeos Tower also hosts educational seminars on Drama therapy, as well as workshops and conferences on sustainable forms of development. The Naxos Festival's purpose is to enrich the island's contemporary identity, making it an ideal cultural and holiday destination."
This article was published in Thalassea Magazine, Summer/Autumn 2018, Issue #2