STROLLING AROUND
Wanderlust Chania
CHANIA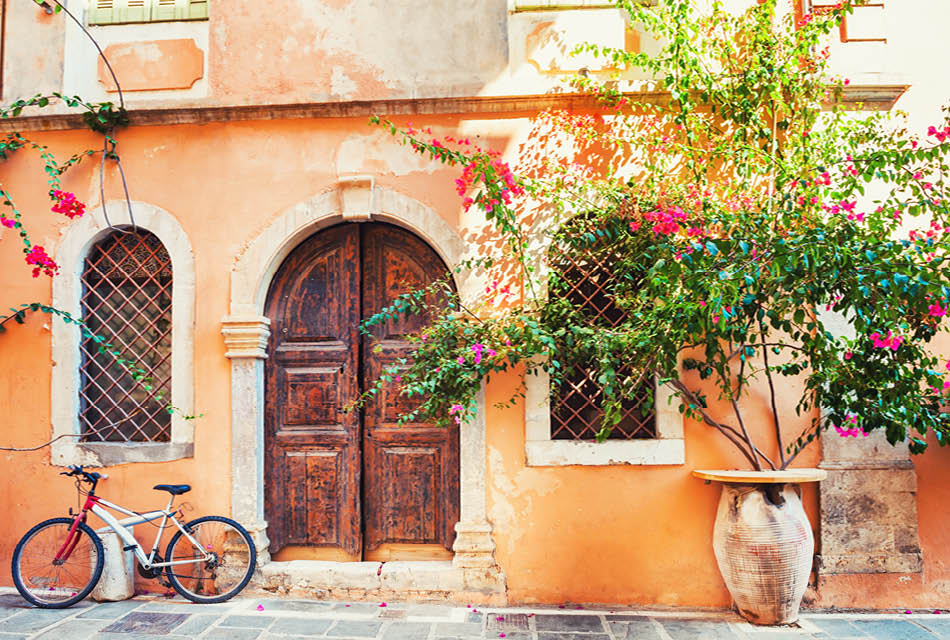 GC-APPROVED
Whatever season of the year you choose to visit Chania, the place will enchant you.
The options are endless, the rich natural landscape is magical, the monuments of culture countless, while especially in the summer, the beaches of Chania will make you join the huge group of fanatical admirers of the region. No matter how many days you spend in Chania they surely are not enough in order to get to know this blessed by nature land, and trust us every corner of Chania deserves your attention.
Strolling around the city
If you decide to spend seven days of your vacation in Chania, we offer you some choices so that you can get to know the beauties of the place as much as possible and relax while you have new experiences.
An experience of its own is of course the city of Chania, with its many monuments, museums and sights. All you need to do is to have time and good organization, but you should not miss strolling in the narrow streets of the Old Town so that you can feel the atmosphere of the place as much as possible. Shops, restaurants and tavernas as well as important monuments are next to each other in such a way that the past and the present exist together and create the unique atmosphere of Chania. There are so many choices that you will surely find what fits you best; everyone leaves Chania satisfied.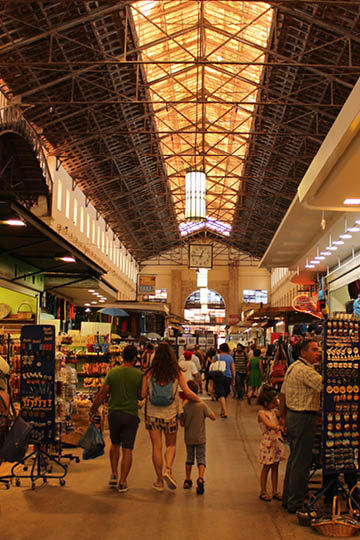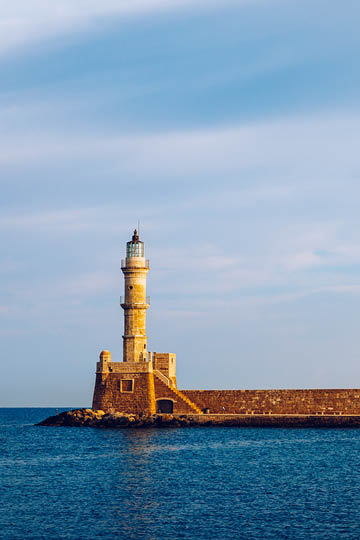 INSIDER'S TIPS
IF YOU DECIDE TO SPEND SEVEN DAYS OF YOUR VACATION IN CHANIA, WE OFFER YOU SOME CHOICES SO THAT YOU CAN GET TO KNOW THE BEAUTIES OF THE PLACE AS MUCH AS POSSIBLE AND RELAX WHILE YOU HAVE NEW EXPERIENCES.
During your stay do not miss:
The Municipal Market, where you will find local products of the Cretan land.
The Municipal Gardens, an oasis of green with the impressive, large clock – landmark of Chania.
The Venetian Port, the Firka fort with the Naval Museum, Santrivani, Gyali Tzami, Megalo Arsenali and of course Faros (the lighthouse), characteristic monument of Chania.
Splantzia, the old Turkish settlement which is now the 'square 1821' with the imposing church of St. Nicholas, the only church in Greece that maintains a bell tower and a minaret, the Venetian church of St. Rocco, St. Catherine, the huge plane tree in the center of Splantzia and the Turkish underground fountain.
The Chania Metropolis and the monastery of St. Francis of Franciscans where the Chania Archaeological Museum is housed.