PASTRIES AND DELICACIES
The sweet side of Athens
ATHENS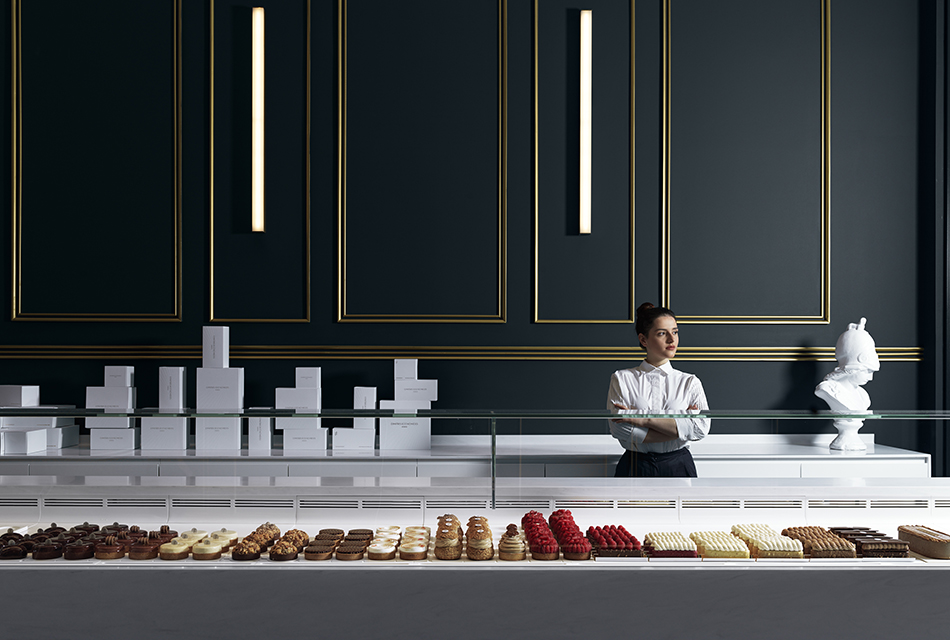 A constant and unrivalled value in sweet flavours that we love. Whether you are a cake or an ice cream lover, the reason to visit them is the same. You are here to taste handmade "pleasures" and delicacies.
LUKUMAΔES / Τhe brand that re-invented our beloved lukumàdes (Greek Dough Balls) and made them globally popular, LUKUΜΑΔΕΣ that charmed Charles, the Prince of Wales and Camilla, the New York Times, British Airways and lots of international press is the absolute success story, but above all the ideal spot for fans of pure, traditional sweets… and savoury. In a modern yet nostalgic space, a deep history gets revitalized with the golden colour of the lukumà. A simple, everyday sweet, round, crunchy and delicious, lukumàdes are prepared and fried in an open kitchen, through a perfectly executed recipe. The freshness of the dough, the carefully selected ingredients and the use of gas stoves, create a superior product. Must try the traditional with Greek wild flower honey and cinnamon, their signature "injected", filling them with either chocolate praline, bugatsa, lemon, banana or mastic cream, as well as their newly launched pistachio spread with fresh pistachio shredded on the top. Their suggested options with ice-cream on the side is also a good idea for the hot summer days. In LUKUΜΑΔΕΣ you will also find gelato with 100% fresh milk, no fat, preservatives or dyes as well as soft-serve ice-cream. lukumades.com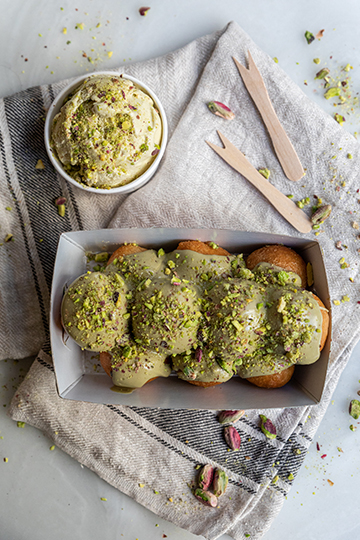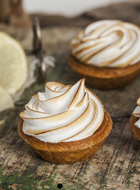 INSPIRED BY THE FAMILY TRADITION AND CONSIDERING QUALITY AS THEIR CORE VALUE, PAPASPIROU CREATES UNIQUE HANDMADE PRODUCTS BY THE FINEST AND PUREST INGREDIENTS, SINCE 1940
Papaspirou / "A cream cake for the lady, an ice cream for the kid and an orange juice for me." Then, in the 60s, the Papaspirou sweet shop on Sygrou Avenue, in Aghios Sostis, was a meeting place for friends, companies, couples and families. Laughter, conversations and surreptitious glances under the "Papaspirou" sign. Today, 60 years later, with the third generation at the helm, it offers the same incomparable flavour and quality, maintaining the Papasirou name's good reputation. All those who encountered it through its handmade ice cream, the sweets and the traditional home cooked recipes, continue to meet it with the same favourite products, but also with a series of services that bring its flavour and quality closer to even more people. Visit one of the shops and try savoury and sweet pastry, homemade dishes of the day and a wide range of chocolates, baked sweets and haute confectionary creations. Also, the renovated Papaspirou catering service, offers the most enjoyable and inventive proposals for all kinds of personal or corporate events. With a great 80 year family tradition, professionals dedicated to flavour and creativity, endless choices in handmade products and responsibility, the Papaspirou company offers comprehensive, top quality catering services. It could be a splendid wedding meal, an unforgettable children's party, an impressive cocktail party or an important corporate event. papaspirou.gr
Slim bites / The desserts and delicacies are made with stevia here, giving you the advantage of trying them without the weighty consequences. How would you like a chocolate mousse flavored with tonga, cool raspberry coulis and vanilla and jasmine mousse, gluten free and just 130 calories?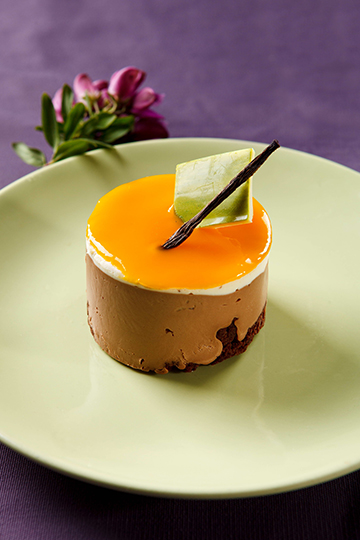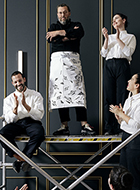 THE INNOVATIVE YOUNG PASTRY CHEF LIKES TO SELF-DEFINE AS 'THE PASTRITECT'
Dimitris Economides / One of the best confectioners in Greece, has opened a high end, elegant dessert boutique in Neo Psychiko, reminiscent of a confectionary in Paris or London. The Madame Sousou is amazing, a large choux that he fills with an incredibly delicious chocolate and biscuit cream. And yet, this is not the only temptation for you to come here, as every time you will find a new one. dimitriseconomides.com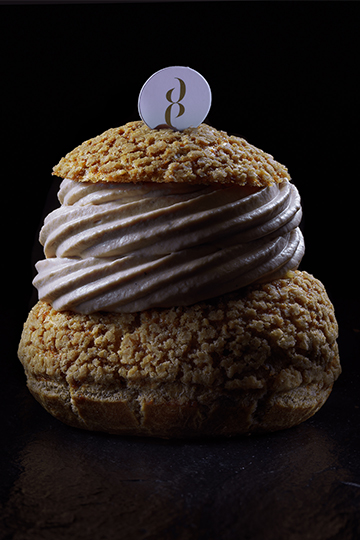 Dimitris Economides
Varsos / Our childhood years are inextricably linked with Varsos and our outings to Kifisia, as it was always a reference point and a must visit. Defying time, sweets and dairies have becoming synonymous with Varsos, making our lives sweeter since 1892, the year Vasilios Varsos opened the first milk shop on the corner of Panepistimiou and Santarosa. Since then, Varsos has been treated us with creams, rice puddings, cheese pies, tsoureki, galaktoboureko and meringues, while in the summer, we cool ourselves in its garden behind the store enjoying its handmade ice creams. Its fame is worthy of its products, always created with fresh ingredients and the traditional flavours we have come to love. Modern technology has helped upgrade the services of the emblematic shop, with our favourite brand marching irresistibly forward, with respect for its customers and its history. varsos.gr