GREEK DESIGNERS
Contemporary mood
ATHENS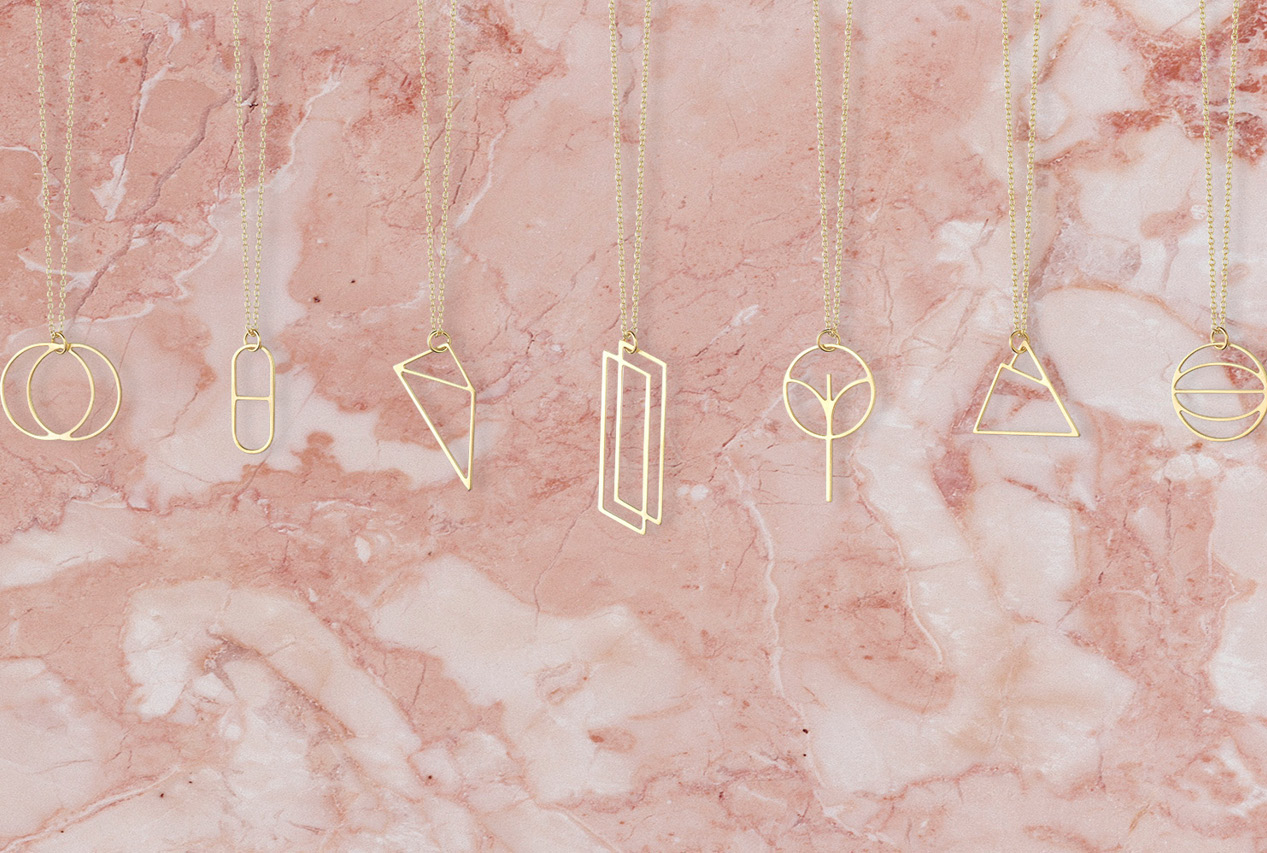 GC-APPROVED
Inspired by the urban life and culture, the new jewelry collection of artist and designer George Vaviloussakis will add a contemporary mood in your style.
URBANITY jewelry collection was inspired by the urban life and culture.
The word urbanity is related to the Latin urbanitas with connotations of refinement and elegance. In our times urbanity still connotes a smooth and literate style, free of barbarisms and other infelicities.
Moodlikeme is a contemporary design project based in Athens Greece.
The collection focuses on jewelry, t-shirt and art prints.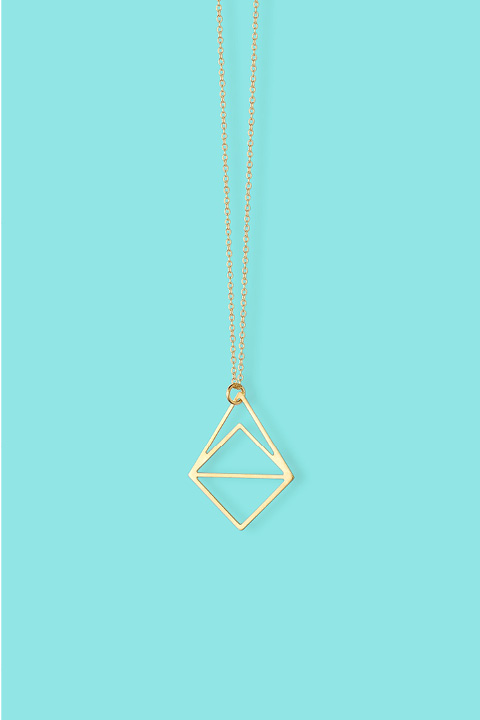 Moodlikeme is a contemporary design project based in Athens Greece.
The collection focuses on jewelry, t-shirt and art prints.
Created by the artist and designer George Vaviloussakis