COOL STAYS
A great escape all year long
ATHENIAN RIVIERA HOTEL & SUITES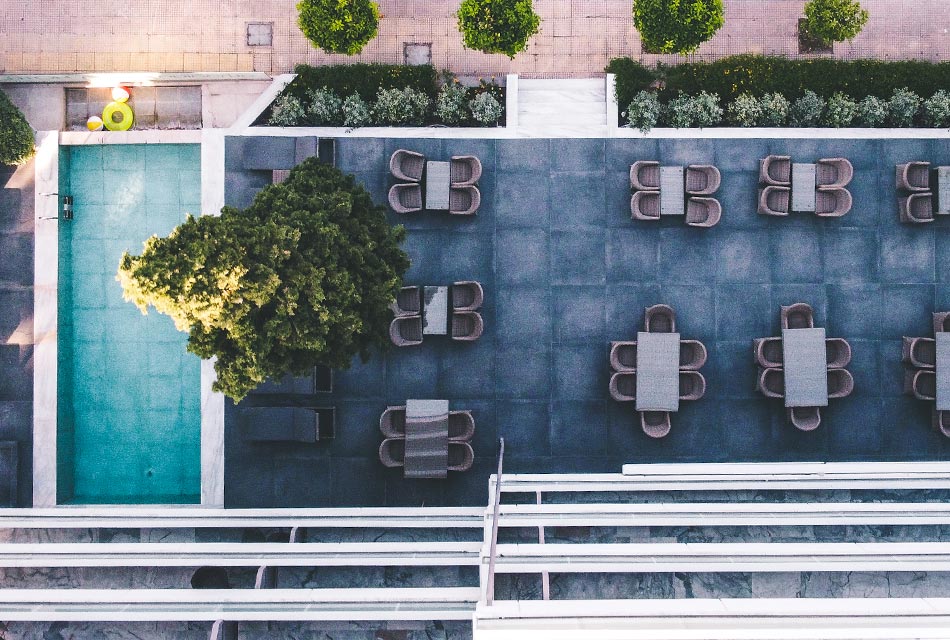 How many pleasures in life can you imagine that give you a sense of luxury while making you feel as familiar as if you were at home? Accommodation at the Athenian Riviera Hotel & Suites is one of them.
Blue, light blue and green in all its shades. Sea, sky and a landscape embraced by pines, composing a unique painting. In this -blessed by ancient gods- piece of land begins the dream called Greek hospitality.
The philosophy of Athenian Riviera Hotel & Suites is pervasive. From the activities that can turn even a business stay into a vacation, to its private spaces: Five suites with jacuzzi overlooking the green Lemos cave, 6 junior suites and 36 comfortable rooms, compose your holiday home.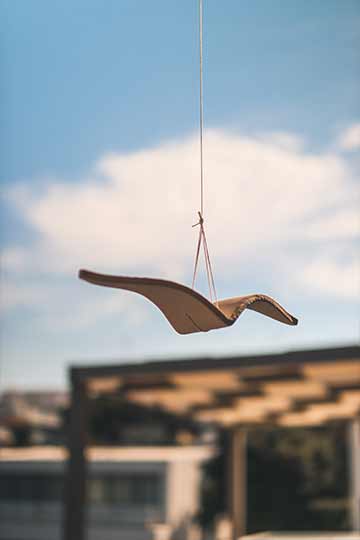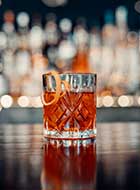 ATHENIAN RIVIERA HOTEL & SUITES STRIVES TO DELIVER THE TRADITION OF GREEK HOSPITALITY WITH PRAISE AND RESPECT TO EVERY SINGLE VISITOR
Just 120 meters from the beach (and just 20 minutes from the city) with outdoor pool and restaurant, the favorite hotel of Vouliagmeni has completed its total renovation and welcomes you to the world of hospitality.
At the same time, Athenian Riviera Hotel & Suites collaborates with City Unity College, offering -in the standards of the Swiss model of education- a high level of hospitality and tourism studies, through international Universities.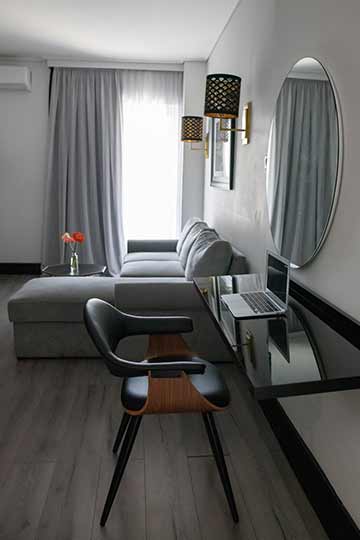 ATHENIAN RIVIERA HOTEL & SUITES
Athenian Riviera Hotel & Suites
Danais 7 & Armonias, 16671, Vouliagmeni Athens
Tel.: (+30) 210 89 00 000 / Email: info@arhotel.gr