COOL STAYS
A (unique) hotel called Shila
ATHENS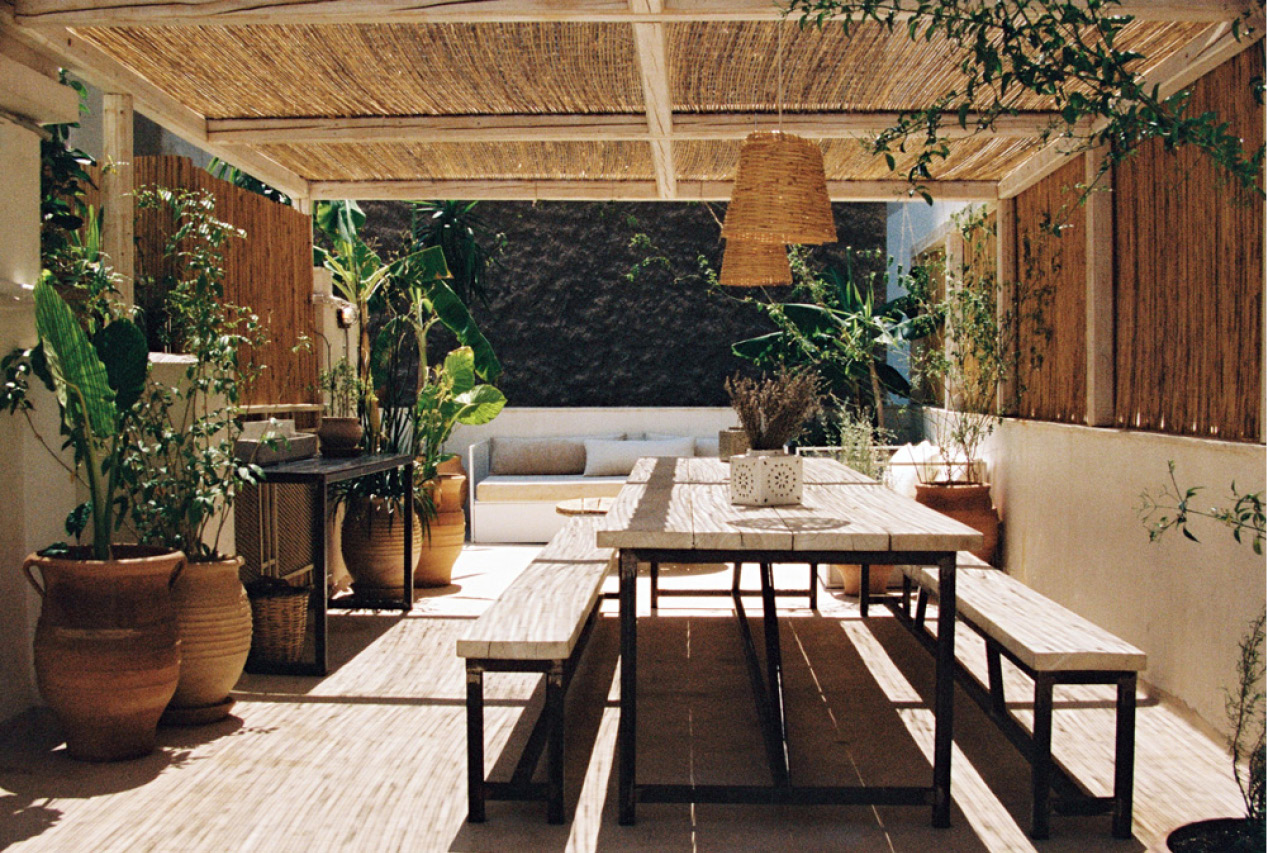 GC-APPROVED
Αre you an eclectic urban living lover? So, check in and get ready for a holistic stay 'n inspire experience. Shila is an ethereal late 1920s residence in the heart of Athens, which brings new meaning and inspiration to the concept of the boutique hotel. A place to feel indulged and at home, and yet at the same time, to experience an otherworldly realm of elegance and sensuality.
Combining elements of the bygone and the contemporary– and reminiscent of a hotel particulier – this neoclassical house comprises of six distinctively designed suites, each unique in character, with a unifying element of simplicity and sexy charm.
Shila features a lush courtyard, a tranquil rooftop, lounging areas and reading nooks, ideally suited for social gatherings, art happenings and private events. With a focus on creative collaborations, we offer the ultimate curated experience of the culinary, art, design, and indulgent self-care. An invitation to experience an organic way of hospitality, in which Shila stands as a magnetic universe of its own.
Shila is centrally located in the chic neighbourhood of Kolonaki, nestled in a quiet pedestrianised street, moments away from downtown Athens.
The area is one of the most vibrant in Athens and has become a go-to for Athenians looking for the best in fashion, art, food, nightlife and live music.
It's also a cultural hub with a wide selection of art and history museums that are well worth visiting during your stay, including The Benaki Museum, Museum of Cycladic Art and the B&E Goulandris Foundation.
As an escape from the city, Mount Lycabettus can be accessed in 10 minutes by foot and offers great hiking opportunities as well as views of the city, and the famous Acropolis is just a short ride away.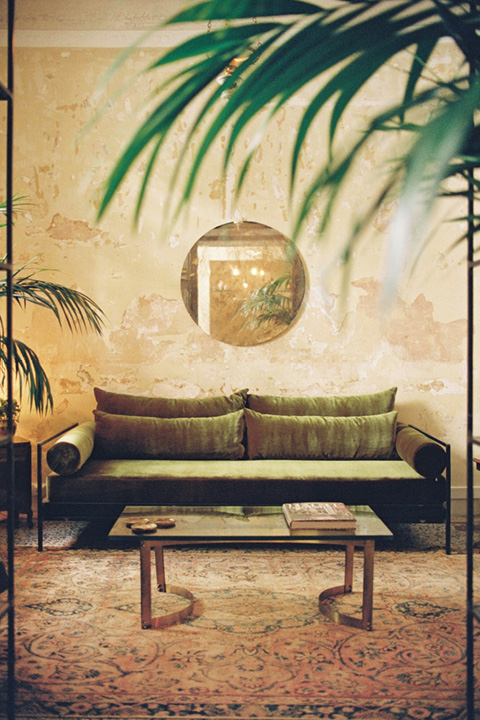 FULL OF ART
SHILA'S TEAM HAS STRONG TIES TO BOTH THE LOCAL AND INTERNATIONAL ART & DESIGN SCENES, AND ACROSS THE YEAR WORKS OF ART ARE CURATED FOR GUESTS TO ENJOY THROUGHOUT THE HOTEL SPACE. EACH SUITE HAS ITS OWN COLLECTION OF ARTWORKS AND THE LOUNGE AND LIBRARY AREAS PLAY HOST TO PRIVATE EXHIBITIONS. THE CONTEMPORARY ART SCENE IN ATHENS IS THRIVING AND WAS REPORTED ON BY THE FINANCIAL TIMES, "ATHENS: AN ART CAPITAL ARISES", WHICH SHILA IS PROUD TO BE FEATURED IN.
Combining original architectural features with raw textures, custom-made and antique furnishings, each corner of Shila has been nurtured to reveal the true character of the neoclassical building. The use of natural materials such as marble and stone combined with metal structures, locally milled wood, and vintage fabrics evoke a timeless aesthetic, and above all comfort.
The rare selection of furniture that dress Shila were sourced from a Greek family run wood-making enterprise, dating back to the 1920s till the turn of the century. The factory also worked with a sumptuous line of vintage fabrics from all over the world, used for their upholstering.
The legacy of these incredible finds frame Shila's interiors. Stepping into Shila today is akin to entering a narrative, which sweeps you away into rich  scenographies of the senses.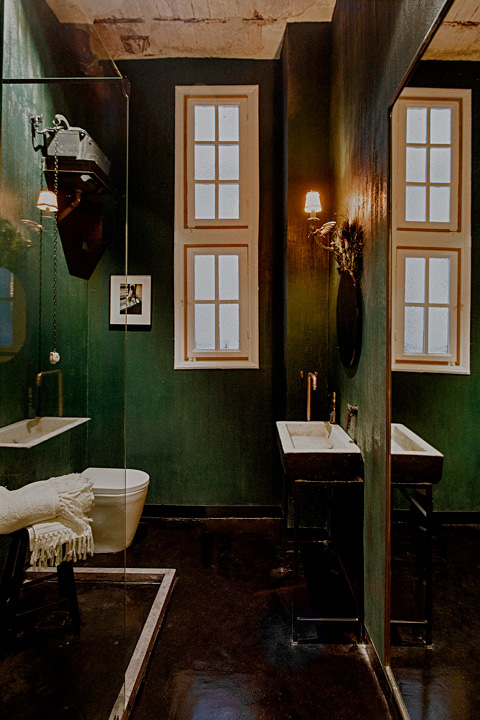 Shila Athens
Mantzarou 10 Kolonaki, 10672 Athens – Greece, Tel: +30 210 36 37 800.