TORCH RACE
Celebrating 10 years of Spetses Mini Marathon and 200 years of Greece
SPETSES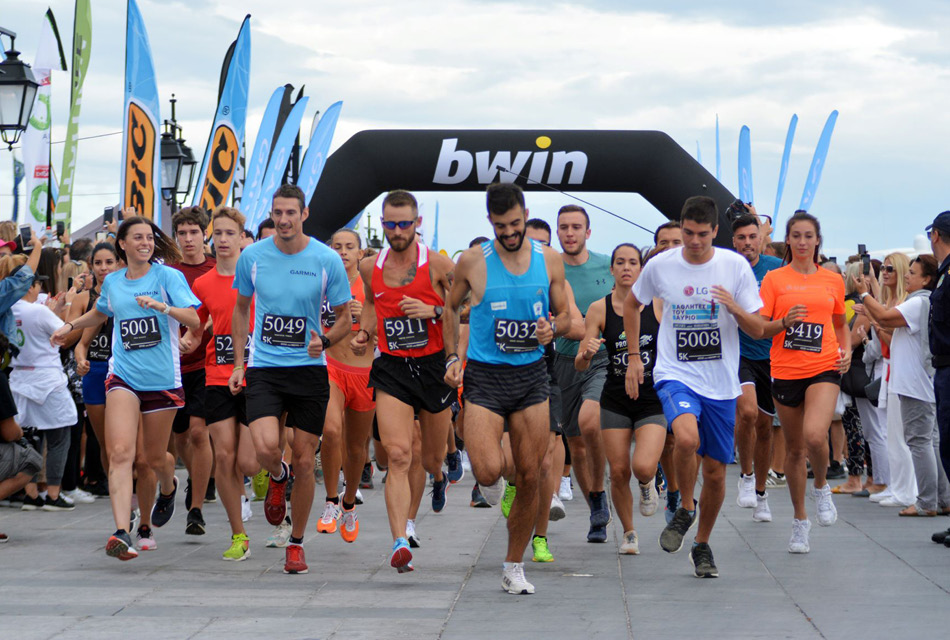 Combining the 10 year anniversary of Spetses mini marathon and 200 years of the Greek Revolution, the sporting event organizes a 200km torch race from Athens to Spetses.
It already has been 10 years since one of the most important sports institutions was founded in Greece. Spetses Mini Marathon celebrates its tenth anniversary. It was that year that the founder and organizer, Marina Koutarelli, put her idea for a sporting event in the province. In these ten years of continuous effort and improvement of the event by Marina Koutarelli and her team, the race has taken on a global dimension as it hosts athletes from 42 different countries and has rightly been designated a "station" in Sports Tourism. A decade full of great events and activities, emotions that highlighted authentic values, sport ideals, and a breath of new life into the beautiful island of Spetses. A landmark for the local community, with the Spetsians embracing the SMM as an integral part of the island's life.
Now, against the backdrop of the celebrations for the 200 year anniversary since the Greek Revolution, and being aware of how important this anniversary is for Spetses, the Spetses Mini Marathon will organize its own 200 km torch race, in collaboration with the Ministry of Tourism and the committees "Spetses 2021" and "Greece 2021".
The torch race will be attended by leading personalities of Greek sports as well as people who have participated in previous SMM events. It will take place on Friday, June 4, 2021, with the starting point being in Athens and final destination Spetses. The participants will hold the flag of Spetses and an olive branch, while after the end of the route, a symbolic tree planting will take place.