LUXURY RESORT FASHION
The Salt Water way of life is…
SUMMER COLLECTION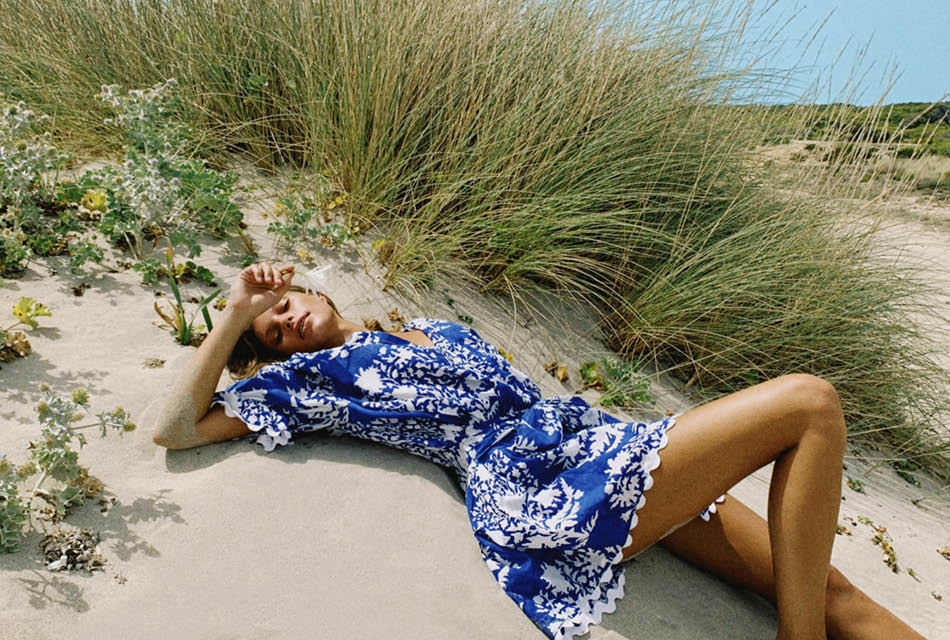 GC-APPROVED
For over 25 years Saltwater SA is bringing out the best fashion resort and progressive beachwear in Greece and Cyprus, being involved in all parts of the marketing mix, promoting the sense of luxury in life style.
Destination SUMMER
The summer, the sun, the saltiness in the hair, the summer scent of sunscreen lends us the carelessness of the most laid-back season and releases a feeling of luxury. Among the emblematic brands that it represents and the amazing possibilities of choices, you will find sets and pieces with personality that "cool" the hot temperatures of the Greek summer, while keeping the bar of style high.
Dress code Salt Water means: Dresses, pants, shorts, jumpsuits and sets in airy forms that highlight the female silhouette. The floral kaftans and unique colourful bikinis and chic one-piece swimsuits, for those who don't need to try hard. Impressive pareos worn over swimsuits at the beach or in elaborate ways for a leisurely walk on the island or for a drink on the beach. Accessories for making a statement, head scarves, unique bags and jewellery that create the ultimate beach style but also men's swimwear, beach wear and clothing options for men who don't need to try hard…
CULT GAIA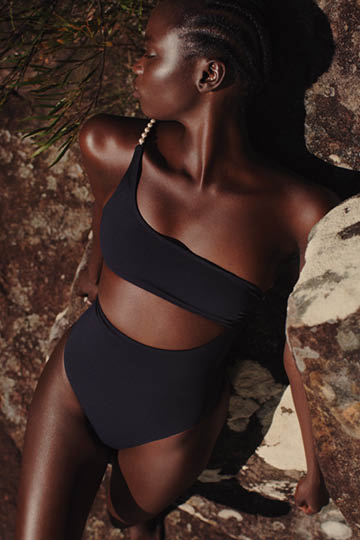 STELLA MCCARTNEY
CAMILLA, MELISSA ODABASH, ORLEBAR BROWN, MARY KATRANTZOU MARY - MARE, BALMAIN, MC2, STELLA MCCARTNEY, JULIET DUNN, CULT GAIA, AGUA BENDITA, MOOSE KNUCKLES, BOND- EYE, RAFFAELA D' ANGELO, ALICE & OLIVIA, WE NORWEGIANS
BRANDS
Spotting the unique and the talented, SW is introducing International Brands which regard creativity as an element of a quick magical explosion, realising the importance of Brand Management to respect Image and develop market credibility. Brands such as: Camilla, Melissa Odabash, Orlebar Brown, Mary Katrantzou Mary – Mare, Balmain, MC2, Stella McCartney, Juliet Dunn, Cult Gaia, Agua Bendita, Moose Knuckles, Bond- Eye, Raffaela D' Angelo, Alice & Olivia, We Norwegians which cover the needs, expectations and requirements of even the most demanding customers.
The new summer collections of the leading fashion houses that the company represents for 2021 create an airy, dazzling mood, giving the summer style all the roles it demands. Relaxed, cute, sporty, girly, bohemian, greek chic, exotic, playful, ladylike, colourful, classic, subversive and above all effortlessly trendy & chic.
So, how much of a Salt Water man/woman do you feel?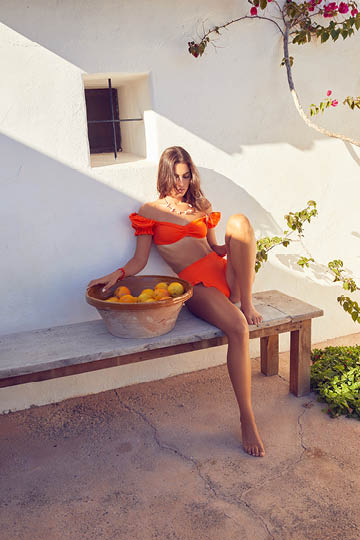 AGUA BENDITA
LUXURY RESORT AND PREMIUM RTW COLLECTIONS